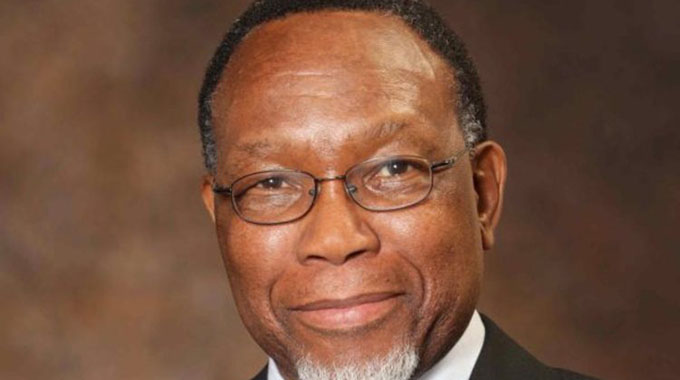 The ManicaPost
Nyore Madzianike Senior Reporter
THE Commission of Enquiry into the post-election violence that rocked the country on August 1 will hold its hearings on Saturday (tomorrow) in Mutare with members of the public encouraged to attend.
In a press statement, secretary to the commission of enquiry, Mrs Virginia Mabiza said political and opinion leaders were also free to attend the hearings.
"The general public, civil society organisations, political parties and opinion leaders in and around Mutare are herby invited to the public hearings to be held at Golden Peacock in Mutare on November 10 at 1000hrs," said Mrs Mabiza.
Mrs Mabiza also advised people who wish to give their testimonies during the hearings to submit their details to the commission's secretariat starting last Wednesday.
Those wishing to testify in the hearings had since been advised to submit their details to the commission's secretariat at Golden Peacock from the 7th to the 9th of November 2018.
In a press conference held in Harare last month, former South African president and chairperson of the commission Kgalema Motlanthe hinted that the commission would invite army and police officers to give testimonies during the public hearings.
"The commission plans to visit Mutare and to continue with the public hearings in Harare from the 10th of November, 2018. We will be hearing especially from the army and the police then," said Mr Motlanthe at a press conference.
Mr Motlanthe also expressed his commitment to being impartial when conducting the hearings.
"We were sworn in on the 19th day of September, 2018 and we subscribed to an oath that each and every one of us will faithfully, fully, impartially and to the best of our ability discharge the trust and perform the duties to the best of our abilities. We therefore want to assure the citizens of Zimbabwe that we will carry out this inquiry in terms of the law," he said.