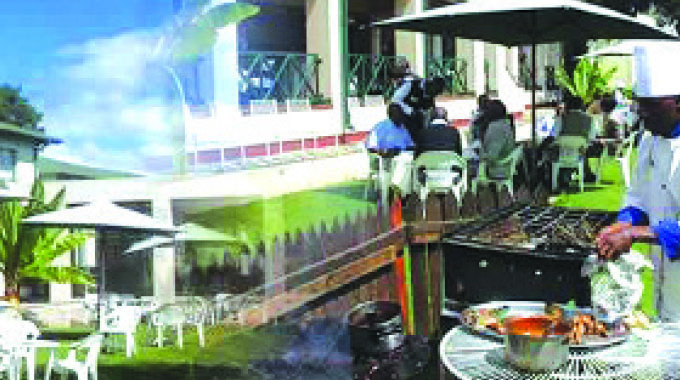 The ManicaPost
Liberty Dube Business Correspondent
MONTCLAIR Hotel and Casino management has refuted social media claims that the posh tourism facility is up for sale.
According to reports doing rounds on Facebook and WhatsApp, the hotel and casino was said to be going for US$15 million.
One of the hotel's shareholders, Mr William Nyemba said, "It's fake news. As you can see, the social media message does not even provide contact details. The hotel is not up for sale."
The hotel's general manager, Mr Brian Nyakutombwa said, "If there is anyone who wants to buy it, they can contact us, not necessarily because of the fake news, but because they see value in it.
"In the real estate business, some properties are sold without any advertisements.
"Someone can just look at a property and fall in love with it. They approach the owner and negotiations start," he said.
The hotel comprises of 85 rooms, a casino, two posh bars, two restaurants and a swimming pool, among others facilities. The hotel has also upped the game in terms of entertainment after successfully hosting several high profile events, including golf tournaments and beauty pageants.