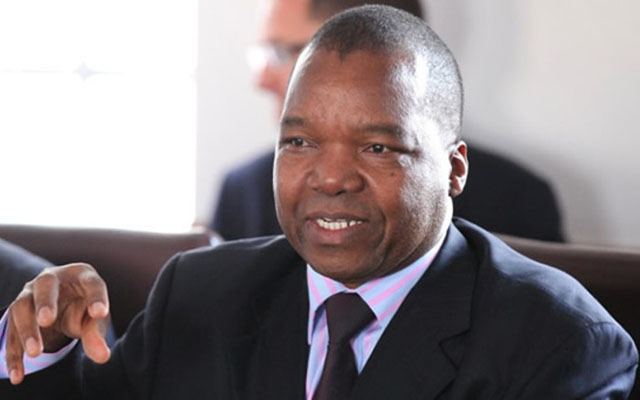 The ManicaPost
Kudzanai Gerede Business Correspondent
At a time the economy is facing foreign currency deficiencies, the Reserve Bank of Zimbabwe has come up with renewed energy to consolidate the foreign currency on the market while also luring holders to deposit it in local banks.
In order to achieve this, the Central Bank is working towards building confidence back into the market and the local banking sector, which will prove critical in realising an upsurge in foreign currency deposits.
The Central Bank has ordered banks to categorise Foreign Currency Accounts (FCAs) into Nostro FCAs and RTGS FCAs.
This according to the Central Bank Governor Dr John Mangudya , will ease the contamination of Nostro FCAs from RTGS FCAs which are not fully fledged foreign currency per se but backed by local bond notes.
The country will in the foreseeable future remain under a multi-currency regime and thus the basis of the various interventions, to strengthen and stabilise the multicurrency system.
Announcing the Mid-term Monetary Policy Statement on Monday afternoon, Dr Mangudya ordered local banks to strictly adhere to the foreign currency ring fencing policy enunciated in February.
"In February 2018, the bank introduced a policy that requires banks to ring fence foreign currency for foreign earners that include international organisations, diaspora remittances, free funds, export retention proceeds and loan proceeds.
"Numerous inquiries that have been received by the bank point to the fact that this policy has not been implemented by some banks on a transparent basis that promotes confidence within the economy. 
"With immediate effect therefore banks are directed to effectively operationalise the ring fencing policy on nostro foreign currency accounts by separating foreign currency accounts into categories namely nostro FCA accounts and RTGS FCA accounts," he said.
Observers have commended the Central Bank efforts to consolidate foreign currency movements on the market by coming up with measures to attract foreign currency deposits as this is the panacea to mitigating challenges bedevilling the economy such as inflation.
They say this however does not seek to deride the elephant in the room: low confidence in the banking sector given past experiences.
However, Dr Mangudya  in his efforts to allay these fears, has reiterated that the Central Bank has already signed a US$ 500 million Nostro stabilisation facility that will be surety for depositors of foreign currency in the Nostro FCA accounts.
In an interview with Post Business on the sidelines of the Monetary Policy Statement presentation, Minister of Finance and Economic Development, Prof Mthuli Ncube said these efforts were meant to "kill two birds with one stone" by attracting more foreign currency deposits into the mainstream banking system while also suffocating the illegal parallel money market of foreign currency.
"We have done this to make sure we distinguish Nostro FCAs and RTGS FCAs as a way of making sure depositors' foreign currency is kept in its foreign currency form. We also want to ensure we mop up excess liquidity in the economy arising from money created through RTGS," he said.
Zimbabwe is facing potential shortages of essentials such as wheat owing to foreign currency shortages.