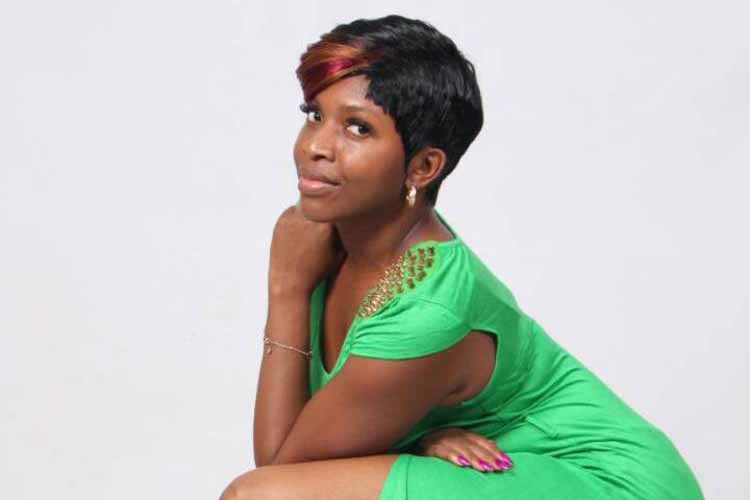 The ManicaPost
Liberty Dube Entertainment Correspondent
THE maiden Miss Zimbabwe Twins beauty pageant will tomorrow (Saturday) roar to life with six sets of twins from Manicaland expected to battle on the ramp at Courtauld Theatre.
Musician, gender activist and former model, Sarah Dhliwayo, popularly known as Sarah Dee, who is the brains behind the pageant, said the contest was aimed to empower the girl child, bring unity among arts stakeholders as well as combat social ills such as prostitution and drug abuse among youths through modeling.
Top two twins will compete in the national finals that will be held in Harare in December this year. Twins between the age of 18 and 26 are legible to compete and registration is still in progress.
"Preparations are at an advanced stage. We urge people to come in numbers. One of the core objectives of the pageant is to unlock the power within the girl child. It also aims to enrich societies through charity programmes and economic empowering projects," she said.
Sarah Dee who ventured into showbiz in 2007 with album Sokalami extended her begging bowl to corporates and individuals with any assistance — in cash or kind — to come aboard.
"Since this is a first, we are appealing to members of the public with any kind of assistance so that the event becomes a resounding success. We are however happy with the progress we have made so far and we believe it is going to be a blissful night," she added.
The event will start at 2pm and ends at 10pm. Artistes such as Taurai Mandebvu, Twin Lions, DT Devante, Flot Boi and Sipiti are expected to entertain revellers at an after party that will be held at Manicaland Motoring Club.
So far, provincial editions of the pageant have been held in Harare, Kadoma, Victoria Falls and Kwekwe.