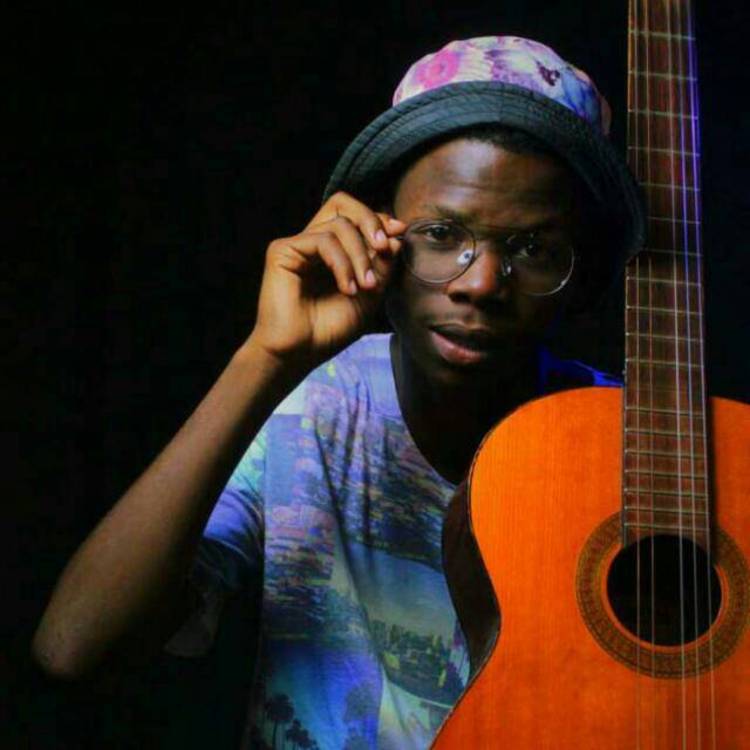 The ManicaPost
Emmah Chinyamutangira  Entertainment Correspondent
BUDDING artiste, Providence Sithole, popularly known in the music circles as P.Stolz, has entered the Zimbabwe Hip -Hop scene with a bang by releasing a single album titled "Amai Mwana" with the Military Touch Movement record label.
The Afro pop track is titled "Amai Mwana", and has already hit the streets and is topping the airwaves. The track was produced by the Military Touch Movement in collaboration with Mutare's producer DJ Stylaz. In an interview with The Weekender, the Mutare born and bred 21-year-old P.Stolz said he wrote his own lyrics and that his song had become a popular tune at parties in the city.
"I discovered that my age mates are into parties so I decided to record songs that best relate to them. "Amai Mwana" is danceable and a lot of youths have already adopted it as a party anthem in the city. Besides writing lyrics for myself, I have also written lyrics for some big names in the country," he said.
P.Stolz started his musical career in 2015 but says he has always been in love with hip hop music from childhood. He used to be in his school's choir and church choir.
His first recorded track was "Love Yako" which was released in 2015. In 2016 he released a track called "Twerker". He also released a video for the track which became a hit on ZBC TV's YGT programme back then. Early this year P.Stolz recorded a track titled "House Party" featuring Tytan Skhokho and other local artistes, while they were working on the video for "Twerker". P.Stolz commended local radio stations for granting him fair airplay on all his songs. The young artiste whose source of inspiration is Stunner and Takura has dreams that one day in the near future he will be rewarded in the Zim Hip-hop genre.
P. Stolz did his primary education at Chirowakamwe Primary School before enrolling at Sakubva 1 High School for his secondary education. He is currently doing his tertiary education at Midlands State University. He is looking forward to writing a novel and opening his own recording studio.