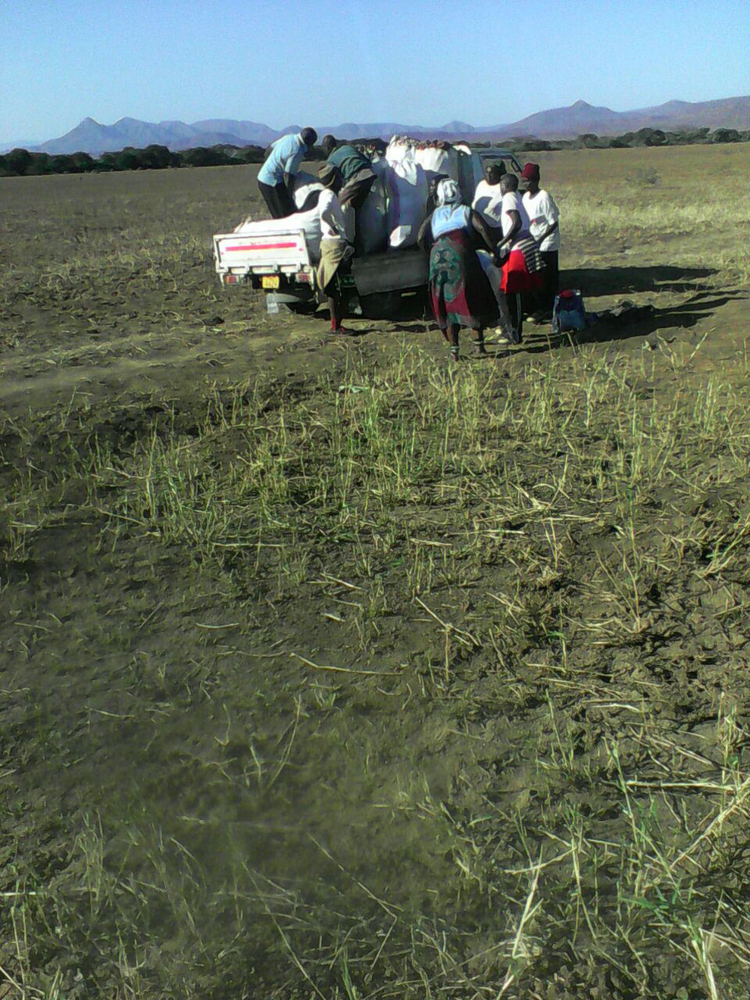 The ManicaPost
Freedom Mutanda Chipinge Correspondent
A MIDDLE Sabi farmer, Mr Lucky Mhlanga, is smiling all the way to the bank after reaping huge returns from growing green maize at a time many farmers are complaining about the unfriendly weather. His Farm 34 is always full of activity
throughout the year.
Mr Mhlanga planted four hectares of green mealies and the market is responding positively.
"We have four hectares under green maize. We use a small pump to irrigate and we anticipate to get $10 000 against the $3 000 we invested," he said, adding that he applied manure to lower production costs.
However, he is worried about the liquidity crunch.
"Buyers come from Mutare, Masvingo, Tanganda and Chipinge, but I am worried about the liquidity crunch as some buyers complain about the scarcity of money. Nevertheless, I urge them to use mobile money transfer for ease of doing business," said Mr Mhlanga.
Middle Sabi is in Natural Region Five.
Among some of its challenges are high electricity and water charges.
"This is a very hot area and therefore one has to irrigate every day. That has a toll on our expenditure as it means we have to irrigate the green maize four times a month," said Mr Mhlanga.
Mr Mhlanga was happy with Government's command agriculture initiative and he is willing to be part of the history making policy.
"We understand that Government has gone on an overdrive to ensure food security through command agriculture and we want to be part of it," Mr Mhlanga said.
Command agriculture is whereby Government supports farmers to grow a certain crop specifically for food security and Government ensures the marketing of that product.
It remains to be seen whether the A2 farmers in Middle Sabi will take up the command agriculture offer by Government.