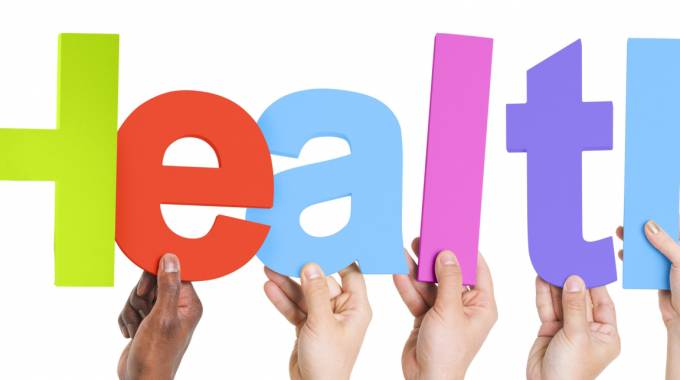 The ManicaPost
Dr Mazvita Machinga —
HAVING a loved one suffering from a mental health disorder can be difficult. People wonder if individuals can get better and what help is needed.
Yes, people with mental health problems can get better and live life to its fullest. What if I do not know what to do and or how to help? You need not to worry at all. Help is available.
What is important is to seek attention early. You can visit your medical doctor, psychiatrist and/or other mental health professionals. There are various kinds of treatment that can help people recover. People can go for psychotherapy or get some medication. It has been found that where necessary, a combination of psychotherapy and drug therapy makes people feel better.
Apart from this, there is a 12-hour public health education programme called Mental Health First Aid which helps people gain skills in helping. People often ask how a loved one developing a mental health crisis can be helped. Just as cardiopulmonary resuscitation (CPR) training helps a person with no clinical training assist an individual following an accident at home or anywhere else, Mental Health First Aid helps a person assist someone experiencing a mental health crisis e.g. someone contemplating suicide or someone going through depression and substance abuse.
The training which is offered to members of the community addresses four of the most common and most stigmatised mental health disorders, includes signs/symptoms and risk factors. These are Substance-Related Disorders, Mood-Related Disorders, acute psychosis (eg, hallucinations or delusions), Anxiety and Trauma-related Disorders and elderly people's challenges such as delirium and dementia.
What happens when you go through the training?
People will learn how to apply Mental Health First Aid action plan in a variety of situations such as panic attacks, suicidal thoughts or behaviours, alcohol or drug use and reaction to traumatic events.
The Mental Health First Aiders learn a single five-step strategy that includes assessing risk, respectfully listening to and supporting the individual in crisis. It is important that affected individuals get professional help and other positive supports be present. Individuals undergoing training are also introduced to risk factors and warning signs for mental health or substance use problems.
Who should take a Mental Health First Aid training?
Since mental health problems have no boundaries, any-one can benefit from this training. Mental Health First Aid can be taken by various people, organizations or companies. It can be taken by those who want to make a difference. For instance, universities, high schools, colleges,as well as churches can have their people learn skills to assist. Having a better understanding of mental health issues means people can help people maintain their recovery. Do not delay instead join hundreds of people who have been trained and make a difference and get trained.
Dr Mazvita Machinga PhD is a qualified psychotherapist based in Mutare, feel free to call for mental health support and counselling 0778 84 8310 or 0771 754 519; email: [email protected]