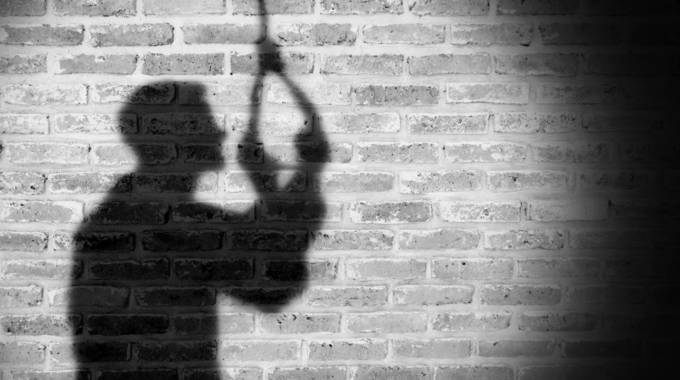 The ManicaPost
Tendai Gukutikwa
Post Correspondent
STATISTICS suggest that Zimbabwean men are positioned 19th in the world when it comes to committing suicide, a Mutare medical practitioner has said.
Yesterday, Friday the 10th of September was World Suicide Day and medical practitioners across the city commemorated the day by offering free counselling services at their premises.
In an interview, Counsellor Hillary Chakonda of Crotex Health said there is fear that this year's World Health Organisation statistics would see Zimbabwe moving up the ladder as more suicides instigated by the Covid-19 pandemic have been reported.
She said rarely do Zimbabwean men seek counselling from their peers or professional counsellors when they face problems because of cultures which state that a man should be strong.
"Men should be told from an early age that it is okay to talk and seek counselling services. The whole aspect of a man should be strong must end because a man is a human being as much as a woman," she said.
She said men use the more drastic forms of taking their own lives like shooting and hanging themselves compared to women who usually take pills and poison as they still want to show their strength even in death.