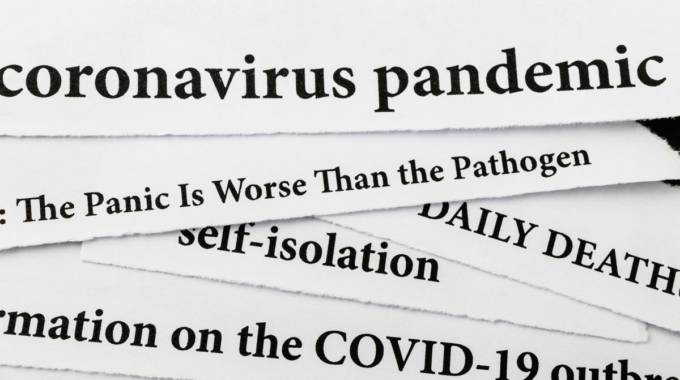 The ManicaPost
Prayer Muronzerei
Post Correspondent
THE media has been urged to continue playing an active role in raising awareness and sensitising communities about Covid-19 as a way of complementing Government's efforts to mitigate the pandemic's impact.
This was said by various stakeholders who attended a breakfast meeting at a local hotel organised by Gender and Media Connect yesterday to discuss the role of media in preventing the spread of Covid-19.
The calls come in the wake of new cases being reported around the city.
Mr Regai Tsunga, executive director of African Self Help, commended Government's efforts in fighting the pandemic, and implored the media to increase coverage on Covid-19 related issues.
"Government has done well in terms of intervention initiatives and there is need for wider coverage on the pandemic by the media to reach out to outlying and remote areas as well as rural communities. Information relating to Covid-19 has to be readily available and disseminated timeously and the media can play a vital role in that regard," said Mr Tsunga.
He said people rely on the media for credible information and amplifying the Covid-19 messages is one of the ways of keeping the pandemic at bay.
Other speakers called on the public to uphold strict adherence to containment measures and regulations and guard against complacency that has been creeping in among the people.