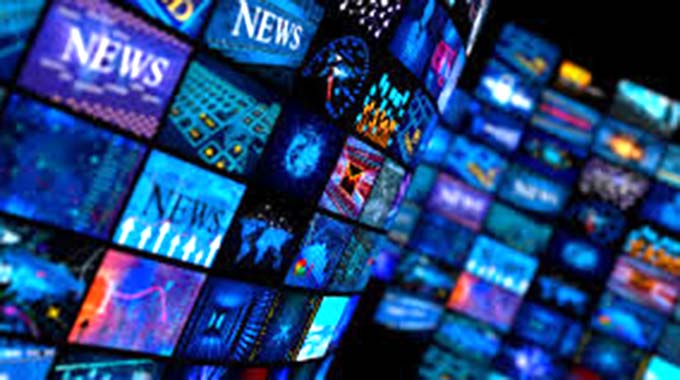 The ManicaPost
Post Correspondent
THE media has a critical role to play in the removal of sanctions on Zimbabwe, a cabinet minister has said.
Officially opening the national consultative workshop on the Zimbabwe Media Commission Bill, the Freedom of Information Bill and the Draft National Media and Film Industry Policy held at a local hotel in Mutare last week, the Minister of Information, Publicity and Broadcasting Services Cde Monica Mutsvangwa said the Zimbabwe government was now depending on the media fraternity to tell the Zimbabwean story as it is.
"It is important to stress the point that the sanctions have hurt and continue to bleed our national economy and the Zimbabwean people's lives," she said.
She strongly emphasised that the narrative that sanctions are not the dominant cause of the ills and poor performance of Zimbabwe's economy, did not stand on firm ground.
"In essence, the noble effort of Zimbabwean government, companies and citizens to grow the economy all come to naught as a result of leakages caused by sanctions," she said.
Minister Mutsvangwa said the country was building up to the SADC region anti-Zimbabwe illegal sanctions campaign.
"Zimbabwe is elated that SADC has called for the removal of illegal sanctions imposed on the country. The sanctions are as real as ZIDERA exists and as real as the USA President (Donald Trump) renewed them in February this year. It is our hope that the setting aside of October
25 in SADC calendar might make a difference in our global campaign against illegal sanctions," said Cde Mutsvangwa.
"I call upon all media stakeholders to play their part in objectively narrating the Zimbabwe story," the minister said.
"Government is therefore cognisant of the critical role of the media in the development of our society, particularly at this juncture in the development of post-independent Zimbabwe," she said.
In his address at the 73rd session of the United Nations General Assembly last week in New York President Emmerson Mnangagwa called for the removal of sanctions on the country.