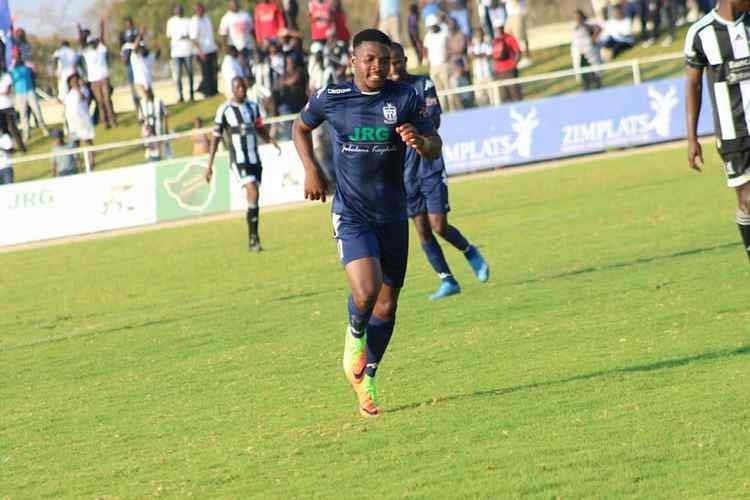 The ManicaPost
Ray Bande Senior Reporter
THE self-anointed doctor of football Luke Masomere is playing his cards close to the chest as he tries to lure a galaxy of stars to the premiership debutants Manica Diamond.
The Gem Boys are not joining the 2019 Castle Lager Premiership league to add numbers, but to make a strong impression and finish the season on a respectable position.
"Look, we will not put the technical department under unnecessary pressure.
"This is going to be our maiden premiership season and our major concern is to ensure the team finishes on a respectable position.
"We believe we have the capacity to assemble a team that will compete favourably at that stage of the game. If any silverware comes along the way we will fight for it," said club chairman Masimba Chihowa.
Manica Diamonds' ambitions have seen them plunge into an exciting, but sometimes cruel player transfer market where contemporary moneybags – FC Platinum and Ngezi Platinum – have flexed their financial clout and dominated with ease in recent years.
With the curtain almost coming down on the premiership season and pave way to a potentially intriguing player transfer window, a number of stats have been linked with moves to Manica Diamonds.
Among them are Liberty Chakoroma and Ticha Mabvura, who ironically trace their roots to the eastern border city.
The Sakubva born duo is still contracted to Ngezi Platinum, but Chakoroma's contract will expire at the end of this season.
Apart from Chakoroma and Mabvura, diminutive and slippery Triangle FC winger Phineus Bhamusi, who also traces his roots to Mutare, is also under the Manica Diamonds' radar.
So is rock steady former Dynamos defender Partson Jaure and overrated Dembare right back Peace Makaha.
Sources privy to the developments also revealed that Dymanaos problem-child Denver Mukamba is also being enticed with a move the premiership newcomers.
Ngezi Platinum's Marshal Mudehwe and Donovan Bernard are also being considered by the Mutare side.
Masomere refused to discuss the matter with the press for fear of jeopardising negotiations.
"This is something that we cannot talk about at the moment for obvious reasons.
"Some of the players that you have mentioned are still contracted to their clubs, hence there is no way I can talk about someone who is an employee elsewhere," he said.
"When the right time comes we will invite you and give our list of players.
"Yes, we will have local players in mind as we build a formidable team, but that does not guarantee a place in the team.
"One has to prove their worth," said Masomere.