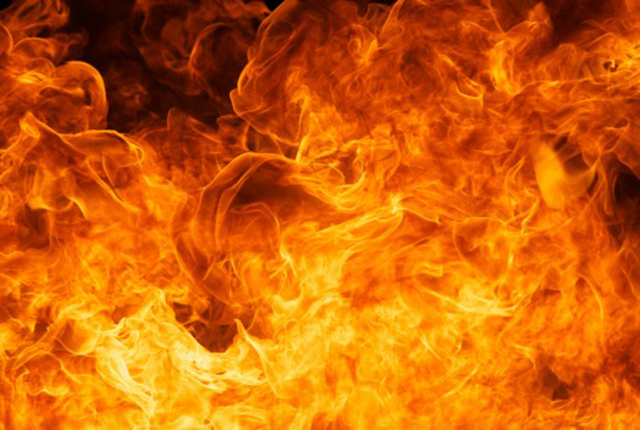 The ManicaPost
Tendai Gukutikwa
Weekender Correspondent
THIRTEEN Arda Transau villagers allegedly went berserk and set their fellow villagers' properties on fire, accusing the owners of settling on their grazing land. 
The gang has since appeared in court facing malicious damage to property charges.
Charles Mauchaza, Simbarashe Mapara, Valentine Machodo, Ndarerwa Mwanditani, Tanaka Machodo, Obert Nyazika, Goodmore Muzvidzwa, Prosper Kobi, Forgiveness Machodo, Carlos Tande, Perkins Manjese, Tinashe Mapara and Tinashe Takodzwa appeared before Mutare magistrate, Ms Tamara Chibindi, facing four counts of malicious damage to property.
They allegedly burnt three houses and destroyed property worth more than $100 000. The 13 are being represented by Mutare lawyer, Mr Brian Majamanda, while Mr Tiriwamambo Kangai appeared for the State. Allegations are that on January 11, the 13 connived and proceeded to Victor Maponde's homestead armed with machetes, axes, catapults and logs.
Upon seeing them approaching his homestead, Maponde ran away, but the team chased and caught up with him.
They force-marched Maponde back to his homestead and ordered him to remove his household property from his house, before setting it on fire. Maponde lost property valued at $50 000.
They mob proceeded to Tinashe Ndowa's homestead and accused him of stealing a fellow villager's plough. They also ordered him to remove his property, an order he refused to comply with. They allegedly broke his television set worth $9 639 into pieces and left.
"They proceeded to Tendai Nyangani's homestead and also ordered him to remove his property from his house. The gang blamed him for illegally settling on their grazing land.
"They used machetes to destroy his household property before setting his house on fire," said Mr Kangai.
Nyangani lost property worth thousands of dollars. The gang used the same modus operandi on another villager, Adam Sibiya, and set his house on fire after accusing him of illegally settling on their grazing land.