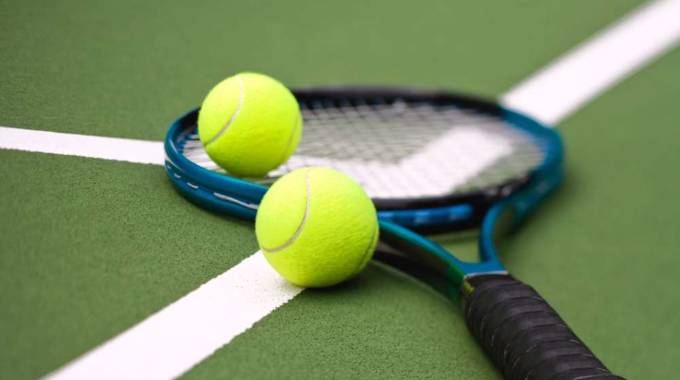 The ManicaPost
Ray Bande
Senior Reporter
TENNIS players in Mutare are bracing for the much-awaited return of the Mantas Open as well as the Manicaland Open tournaments set for next week.
The Mantas Open will run for three days from Monday to Wednesday, while the Manicaland Open will be held over the same number of days from Thursday to Saturday.
Both tournaments will be held at Mutare Girls' High Mantas Tennis Academy courts.
Mantas Tennis Academy administrator, Vincent Nyatoti, said: "This is something that players have been waiting for given the Covid-19 layoff we are all coming from. We are looking forward to exciting tournaments that will be marked by intense competition among participants," said Nyatoti.