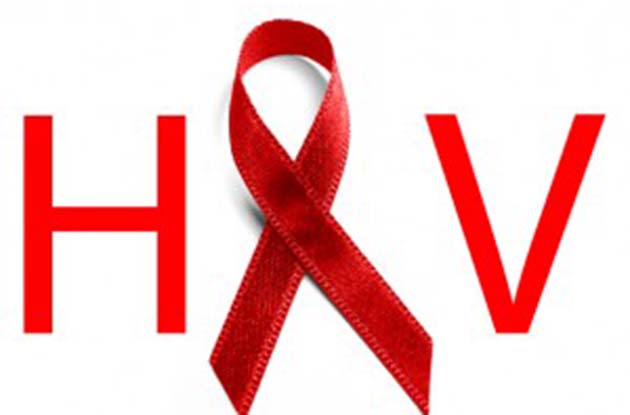 The ManicaPost
Tendai Gukutikwa
MANICALAND is lagging behind in implementation and reporting of Isioniazid Preventative Therapy (IPT) when compared to other provinces. IPT are preventative measures given to HIV patients that prevent them from contracting tuberculosis.
A snapshot of IPT activities conducted in January 2018 shows that of the six OPHID supported provinces, Manicaland has the least percentage of site reporting and implementation.
The report states that the province has 28 percent IPT site reporting while the rest of the provinces ranged between 80-90 percent.
These include Chitungwiza, Matabeleland South, Bulawayo, Midlands and Masvingo.
Of Manicaland's 231 health facilities, 85 are implementing IPT while 61 are reporting the therapy.
Midlands and Masvingo top the chart at 93 percent, while second best is Chitungwiza at 83 percent.
The average percentage on the site reporting and implementation of IPT for the country is 63 percent.
Provincial TB and leprosy coordinator Mr Edwell Zamba said health workers needed to be sensitised and knowledgeable to help impart correct information to those living with HIV.
"People living with HIV are at high risk of contracting tuberculosis if they are not getting IPT and ART at the same time. This will pose a danger to their lives and likewise if that problem is rectified they will live comfortably and have a longer life," said Mr Zamba.
Mr Zamba said all patients must be persuaded to take IPT together with ART since the Ministry of Health and Child Care does not force people to take medication.
"Health care workers should help by influencing the people living with HIV. They must persuade and encourage them to take IPT because it will help protect them from tuberculosis," he said.
He said health care workers have encountered resistance after screening patients for IPT eligibility and offering the medicines. Some of the reasons for refusals include pill burden, fear of side effects and failure to appreciate the benefits of IPT.
"Some clients receive the medicines but never take them at home. This is usually noted when they are due for resupply. Unfortunately documentation of such cases is still inadequate," said Mr Zamba.
The World Health Organization (2018) states that the use of IPT results in the reduction of morbidity and mortality associated with TB among people living with HIV. As such, its programmatic implementation forms an important cog in TB/HIV collaborative activities.
The Ministry of Health and Child Care began a pilot of the IPT in 2012, before rolling it out in 2013.