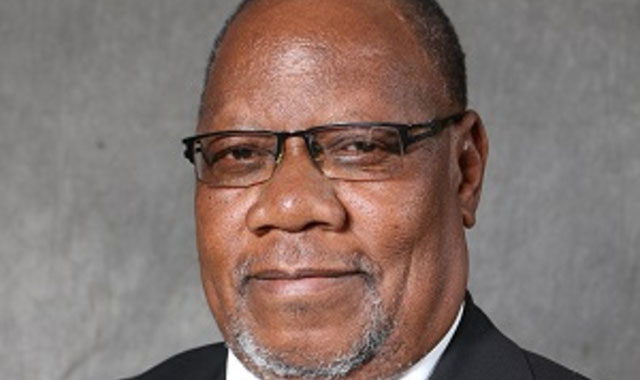 The ManicaPost
Rumbidzayi Zinyuke Senior Business Reporter
Manicaland industries have positioned themselves for a windfall following an influx on expressions of interest in investment opportunities in the province from foreign and local investors.
There has been growing investment interest in Zimbabwe following the declaration by President Emmerson Mnangagwa that Zimbabwe is open for business.
In an interview with Post Business, ZNCC deputy president for Manicaland Mr Kenneth Saruchera said there was a lot of optimism in the business community, which was beginning to breathe life into Manicaland businesses.
"Because of the policies being put in place by the new dispensation, there has been a lot of goodwill and optimism.
"Businesses in Manicaland have been positioning themselves for an economic boom in expectation of massive investments that might be channelled into the country," he said.
"Expectations are very high especially in Manicaland where the minister of State for Provincial Affairs Monica Mutsvangwa has also launched a "Manicaland is open for business" campaign."
He said the industry still had to overcome challenges that have continuously dogged the sector for more than a decade. Capacity utilisation for manufacturing companies in Manicaland has remained below 40 percent for years, which has seen many manufacturing companies downsizing or closing shops altogether.
"We have liquidity challenges which are faced by the ordinary citizen. This has affected disposable incomes, which means people are spending less hence businesses are still not making money," said Mr Saruchera.
Others challenges include lack of foreign currency to import raw materials as well as shortage of gas and fuel currently being experienced.
"For businesses in Mutare, the most pressing challenge is the clearance of goods at Forbes border post which is cumbersome and takes long because of the congestion at the port of entry. But in spite of these challenges, we still have high hopes for the future," he said.
The province is known for its timber and horticulture but these products have not been able to make an impact on output or revenue inflows for local businesses.
The timber industry has mainly been affected by illegal settlers that have been causing havoc in the pine and eucalyptus plantations, destroying vast swathes of timber at enormous cost.
Industry has been calling for the revival of the Beira Corridor development project, which has been moving at a snail's pace since the signing of a Memoranda of Understanding between Zimbabwe and Mozambique years back.
Beira is the shortest route to the sea for Zimbabwe and presents an opportunity for Zimbabwe to decongest the Beitbridge and Durban port, ensuring efficient and cost effective movement of goods.