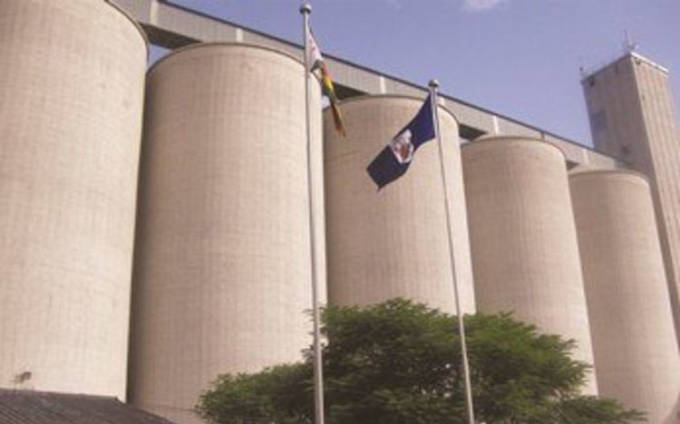 The ManicaPost
Post Reporter
THE Grain Marketing Board (GMB) has given its employees till the end of July to get vaccinated for Covid-19 as those who fail to abide by the health and safety policy directive will not be allowed at work.
GMB corporate communications manager, Mr Nixon Kanyemba, confirmed the move, saying unvaccinated workers pose serious danger to fellow employees and stakeholders.
"Covid-19 is real, and this is what we have directed everyone to do at GMB to avoid a scenario where some employees pose a danger to others and stakeholders. The deadline is July 31. If one does not have proof of vaccination they will be required to stay home. They will not be allowed at work until they decide otherwise," said Mr Kanyemba.
Following the directive, GMB depots in Manicaland have been making special arrangements at vaccination centres to ensure that their employees who are being dispatched in batches are vaccinated.
GMB employees who spoke to The Manica Post said special arrangements had been made at Rusape General Hospital.
"This is the directive. It is a matter of life and death and I have no option, but to comply and save my job. We have some refusing to be vaccinated for cultural or religious beliefs, but they were told that their beliefs were in violation of the grain utility's health and safety regulations," said an employee who refused to be named citing protocol.