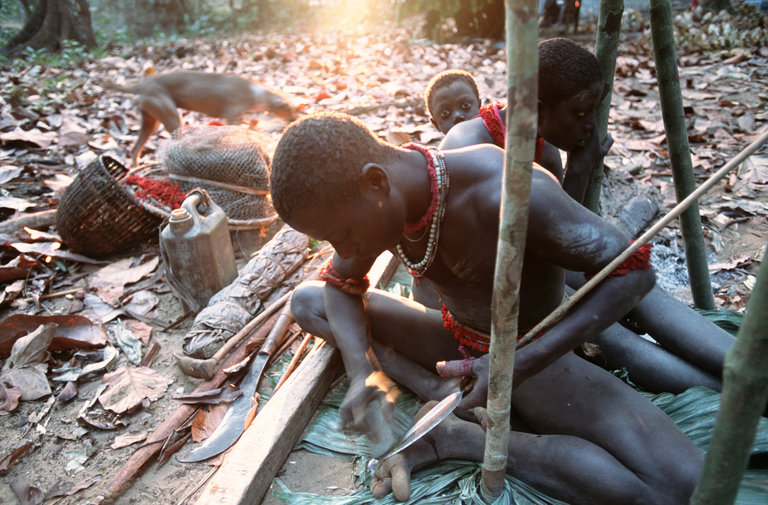 The ManicaPost
Ngoni Dapira : Weekender Correspondent
THE Mutore family from Vumba is failing to come to terms with the brutal murder of their relative who was allegedly lured into neighbouring Mozambique by a friend before meeting his fate. The late Trymore Mutore (25) was allegedly slain last month for ritual purposes in that country's Magaka area.Members of the family approached The Weekender on Tuesday and narrated their ordeal.
An aunt of the deceased, Ms Pfungwa Mutore, said they were suspecting that the case was being swept under the carpet and want investigators from Zimbabwe to also look into the matter.
She said on April 9, Denford Mhangere (28), a friend to the late Trymore came to collect him at their Vumba residence around 3am.
"They went to Mozambique after illegally crossing into the country's Magaka area through Zonwe River in Burma Valley.
"On the same day, the accused, Denford, came back around 12-midnight with the news that Trymore had drowned in Zonwe River on their way.
"My brother, Solomon (the father of the late) refused to accept the news as it was unbelievable. Denford then came to my residence, which is nearby in Vumba to break the news of Trymore's death and seek my backing. We gathered as a family and decided that the next day (April 10) we would go with the accused to the drowning scene," she said.
The family and other neighbours who escorted the search party failed to find the body after combing the area the whole day.
Ms Mutore said in the evening of that day they camped near Zonwe River, but were later told by some Mozambicans to move to another area. This was after they were told that a big snake frequents the area and they risked their lives by sleeping near the river.
"We moved for a distance and we did not suspect anything. At around 11pm, we heard the sound of a vehicle driving towards the river. Nobody bothered to check what was happening. We remained where we were until dawn.
"The following day we went to the river to continue with our search. We found the heavily mutilated body at the same area we had combed the previous day. The skin around the eyes was removed as well as some private parts," said Ms Mutore.
A brother to late Trymore, Wilson, said he immediately reported the matter to the Mozambican police.
"Police investigations revealed that the cause of the death was not drowning, but murder. The Mozambican police authorised us to transport the body of our brother back home. They arrested the accused Denford and is still in custody. When we try to do a follow-up on the case, we are being moved from one station to the other. As a family we want justice to be done because we believe that our brother was murdered in cold blood," he said.