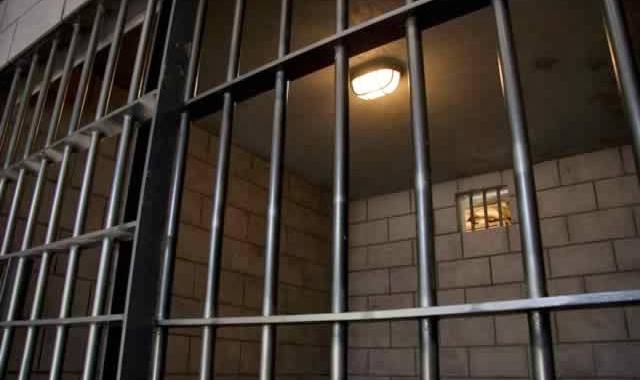 The ManicaPost
Wimbainashe Zhakata Weekender Correspondent
A 48-YEAR-OLD Harare man was sentenced to 10 months in jail after being convicted of defrauding Metro Peach and Browne Wholesalers of grocery worth over $600 using fake Ecocash transaction messages.
Democracy Katsaura, who resides at 10173 in Glenview, Harare, appeared before Mutare provincial magistrate Mr Tendai Mahwe for contravening Section 136 of the Criminal Law Codification and Reform Act Chapter 9:23.
Katsaura pleaded not guilty, but was convicted after full trial.
Katsaura was fined $300 or six months in prison.
Two months were further suspended on condition of good behaviour. The other four months were suspended on condition that he restitutes $607 to Metro Peach and Browne.
Prosecutor Mr Brian Goto told the court that Katsaura purchased brown sugar, rice, cooking oil, cigarettes, peanut butter and coffee on August 12, 2018.
"Using an old Ecocash transfer confirmation message, he misrepresented the transaction code claiming that it was a payment for goods purchased. Metro Peach and Browne Mutare raised an invoice for goods worth $607, reflecting the amount of goods charged," said Mr Goto.
Using the same modus operandi, Katsaura defrauded the wholesaler of goods worth $759 on August 25, 2018.
"On August 25, the accused once again misrepresented an Ecocash transaction at Metro Peach and Browne Mutare and acting upon the misrepresentation, Metro Peach raised another invoice for goods worth $759," he said.