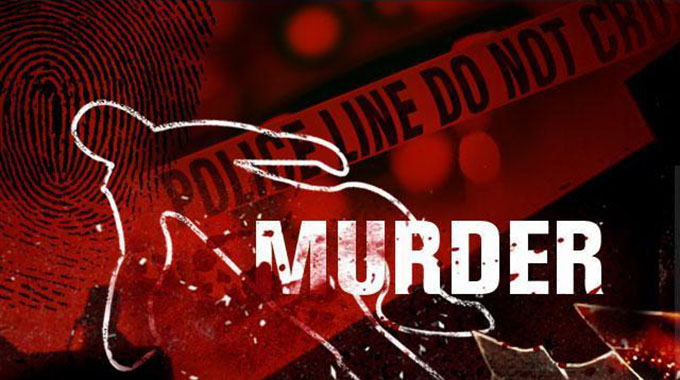 The ManicaPost
Lovemore Kadzura Rusape Correspondent
IN a suspected case of murder, a Harare man was last week found dead at a farm along the Harare-Mutare highway.
Michael Devere, who was a Mabelreign resident, was found dead near the Rusape Tollgate by a nine-year-old girl.
Manicaland provincial police spokesperson, Inspector Tavhiringwa Kakohwa confirmed the incident, saying the same girl had coincidentally given some drinking water to Devere when he had passed through the plot the previous day.
"Devere passed through Plot 22, Mona Farm, on September 29 and asked for drinking water from a nine-year-old girl. After drinking the water, he proceeded to the Mutare-Harare highway.
"Coincidentally, the following day around 11am, the same juvenile discovered Devere's body lying on the ground as she was going to Plot Four, Mona Farm. She informed the plot owners and a police report was made," said Inspector Kakohwa.
He went on to dismiss social media reports that Devere's body was mutilated. However, his face was deformed.
"There were no missing body parts as being peddled on the social media. The case is being treated as suspected murder and investigations are under way. We are appealing for information leading to the arrest of the suspects," said Inspector Kakohwa.