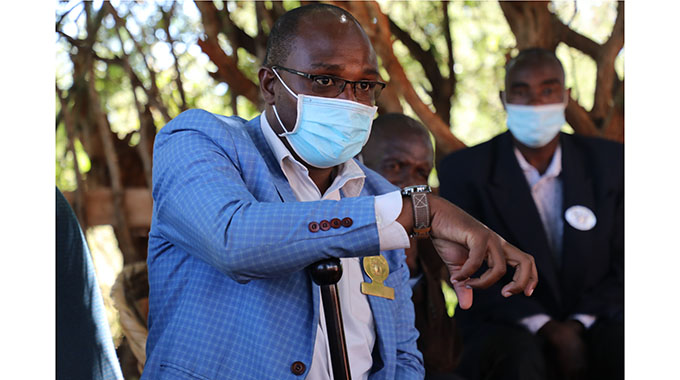 The ManicaPost
Liberty Dube
Weekender Correspondent
A NYANGA man was last week on Friday asked to pay three beasts after he was found guilty of proposing love and bedding his daughter-in-law.
The man only identified as Mukono, appeared before Acting Chief Saunyama's court where he confessed to having a sexual relationship with Chipo Matimba.
Acting Chief Saunyama confirmed the incident that happened in Mukono Village.
"Mukono told the court that he was attracted to Matimba, proposed love to her through text messages, and phone calls, before the two started having a sexual relationship. The two were intimate three times, in the kitchen hut, and in the bush. This happened between January and November this year," said Acting Chief Saunyama.
The matter came to light after Mukono's wife saw intimate messages between the lovebirds in her husband's phone.
One of the messages read: "Ndiri kukufunga mupfungwa nendangariro (I am thinking about you)".
Mukono's wife confronted Matimba over the issue before the latter confessed that they were having an intimate relationship.
Matimba left her matrimonial home and went to stay with her neighbours before her court appearance.
Added Acting Chief Saunyama: "We fined Mukono three beasts for defiling our land. This is an abomination and unheard of. We do not condone such behaviour, and we will descend heavily on wayward behaviour among our subjects. Being intimate in the bush is also an abomination that also attract a fine of a beast."