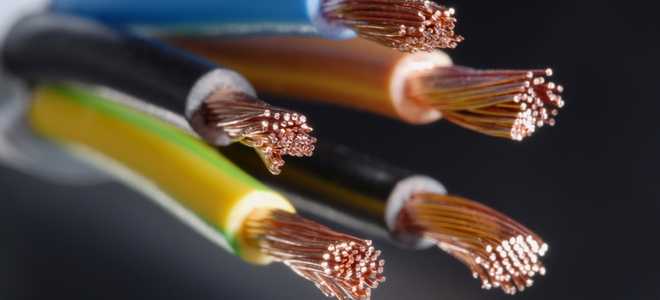 The ManicaPost
Luthando Mapepa Chipinge Correspondent
A senior citizen in Chipinge who is serving a five year imprisonment for growing marijuana was on Wednesday jailed another 10 years for stealing Zesa aluminium cables worth $42 000 .
Thomas Makhanyeza (67) of Hunzana village under chief Mapungwana area was in January this year jailed five years for dealing with dangerous drugs. However on Wednesday, Makhanyeza appeared before Chipinge magistrate Mr Poterai Gwezhira facing charges of contravening section 60 (7) of the electricity amendment act chapter 13:19.
Makhanyeza was convicted on his own plea of guilty. It was the state led by Mr Gift Bikita who proved that on December 27 last year Makhanyeza was arrested by police for cultivating illegal plants in his field for commercial purposes.
"The law enforcements agents had been tipped off by anonymous sources that Makhanyeza was cultivating dagga between two mountains in Humana village.
"Detective led by investigating officer Constable Gonisi visited the area where they picked Makhanyeza from his home," said Mr Bikita
Upon interrogating him, he revealed where he was growing mbanje, after which they found 94 plants of dagga measuring between 1,5m to 2m," he said.
Mr Bikita said the detectives then conducted some further searches where they discovered some cables which were heaped at his homestead.
"The accused was then questioned about how he came to possess those cables and he admitted that he stole them at Ngungunyana forest. He was then arrested and the cables were recovered and taken to CID Chipinge as exhibits,"said Mr Bikita.