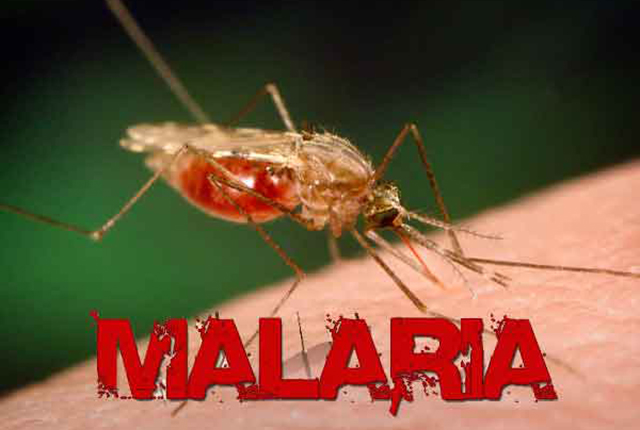 The ManicaPost
Tendai Gukutikwa Post Correspondent
TWENTY EIGHT people have succumbed to malaria while 30 000 cases of affected people were reported during the first quarter of the year, the Provincial Medical Director, Dr Patron Mafaune has said.
Dr Mafaune said compared to 2016 and 2017's first quarters, the numbers of this year's malaria cases are commendable since they were lesser.
"Total confirmed cases of malaria in Manicaland for the first quarter are 29 953. For week 13 only, which is last week, we recorded 13 308 cases and three deaths unfortunately," said Dr Mafaune.
"Sadly, in the same time frame, 28 people were lost in the province as a result of the disease," she noted.
The PMD urged the pubic to protect themselves with protective clothing and repellents that help prevent mosquito bites.
Said Dr Mafaune: "Personal protection is very important. Mosquitoes usually bite people towards sunset so people need to ensure that they are indoors. If they have to be outdoors, then they have to wear clothes that cover their skin and apply mosquito repellents."
She also said that environmental management was important when it came to the prevention of the breeding of mosquitoes.
She urged the public to ensure that refuse was collected efficiently and that there were no stagnant water pools within homes and surrounding places.
Dr Mafaune further encouraged people to rush to a formal health facility once they notice the signs and symptoms of malaria on their bodies, emphasising the fact that the treatment of malaria is free in the country.