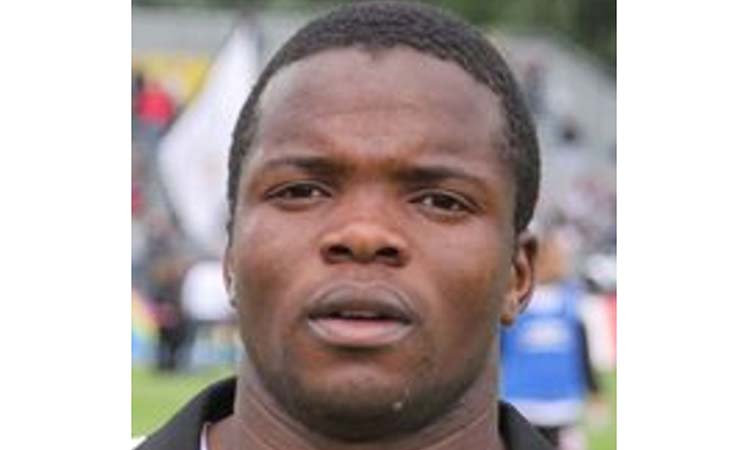 The ManicaPost
Fungayi Munyoro Sports Correspondent
FORMER Dynamos captain and Warriors midfielder Justice 'Chief' Majabvi has given his views on the poor performance by the club.
The three time Zimbabwe Soccer Star of the Year 2nd runner-up (2005) at Lancashire Steel, 2007, 2008 at Dynamos FC player said there was no professionalism and there was poor management at the club which had cost the team heavily.
Dynamos will square off with Shurugwi based side Nichrut this weekend.
Dembare, who were one of the title contenders last year now find themselves on the 13th place on the log with 17 points.
Dembare are closer to the relegation zone than they are to the top four places.
"There is a lot of poor club management at Dembare and things are really bad. The players and supporters deserve better. There is no professionalism at all and this has cost the team heavily. The executive is not doing well. During our playing time we used to have an executive that used to work hard for the players. All  is gone now.
"I am concerned about the team's current showing. As a former player, I am not happy at all with the current situation at Dynamos. This is not the Dynamos that we used to play for. There is a lot of potential at the club which is going down the drain. I feel sorry for the youngsters at the club because during our playing days, we used to have people with football at heart," he said.
Majabvi signed for Dynamos FC in 2006 from Lancashire Steel FC. He was the first captain to win the League Championship in 2007 after a ten year drought.
As the Dynamos FC captain, he won the League Championship, CBZ Cup and Nestlé Cup. He also played in the African Champions league in 2008 up to the semi-finals with Dynamos.
Majabvi made his debut for the Warriors in 2004 when Zimbabwe played Zambia in a friendly match. He has played for Lask Linz FC in Austria, Khatoco khan Hoa,Club Vicem Hai in Vietnam and other clubs in Poland, Tunisia and Tanzania.
He warned Dembare to avoid complacency when they meet Nichrut.
"Dembare is not in a good state. Players are losing confidence. Games against teams like Nichrut  are too difficult. We hope for a positive result but a draw is good enough.
Despite their poor showing, Majabvi believes Dembare are not relegation candidates.
"The team will survive relegation. They will win some games as much as they are bad. Once the executive sort themselves out, the team will come back to normal," he said.
He also expressed how much he missed the former Dembare Cameroonian star Christian Ntouba Epoupa who left the club after the it failed to settle his dues on time.
''I miss Christian. He was a very good and dedicated player. He helped Dembare a lot. Now that he is gone, it is very difficult to replace him. The executive must put its house in order," he said.