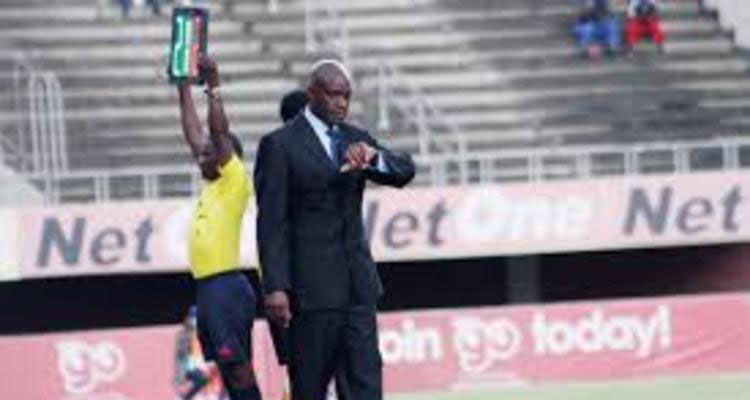 The ManicaPost
Ray Bande
Senior Reporter
SINCE way back, Chipinge as a district, is known for its genuine traditional healers and given the infiltration of money chasing con-artists in that trade elsewhere around the country, the reputation is an undying source of pride.
For Chipinge South, in particular, its rich sun baked soils are known mainly for the once flourishing cotton production which placed the area among the country's leading producer.
The white gold production in Chipinge South is an agribusiness enterprise that has survived generations whose proceeds sent thousands to school.
In recent years, ethanol production amplified the popularity of Chipinge South as a region that adds value to the country's Gross Domestic Product.
Behold, the new!
Chipinge District, rather Chipinge South in particular, is now on the verge of etching a new football citadel status as Eastern Region Division One League runaway log leaders, GreenFuel remain on course to a historic Premiership promotion.
When it eventually comes to fruition, as it is highly likely, GreenFuel will become the first ever top-flight league football team based in Chipinge, an area that has only known Division One football and other lower leagues since independence.
With only three rounds of league matches that they need to win on the trot to seal promotion, it now needs complacency of the highest order for the Eastern Region Division One log leaders to let go the sole Premiership promotion ticket.
GreenFuel have opened a healthy 11-point gap at the top of the log standings with nine matches still to be played in the Eastern Region Division One League marathon.
All things being equal, their rivals, Mutare City Rovers, who evidently lacked consistency in this campaign, may not a be threat in GreenFuel's road to claiming the coveted promotion into the Premier Soccer League.
However, the architect of this Cinderella story, Lloyd 'Samaita' Mutasa remains calm and believes that celebrations can only come after the mission has been accomplished.
"It is never over until it is mathematically over. We are progressing in the right direction and going for 22 matches unbeaten is a fine run and then nine wins on the trot speaks of consistency. And then, the 11 points gap reduces pressure off the boys and the more you have a relaxed mind, the more chances you have of winning games," said Mutasa.
The former Tanganda and Dynamos midfield genius thinks that there is still a lot of work to be done and his team cannot afford to be complacent.
"We still have a lot of work to do to win the promotion. The race is still on and we need to remain calm. There are still tricky fixtures which we still need to fulfil to gain promotion," he said.