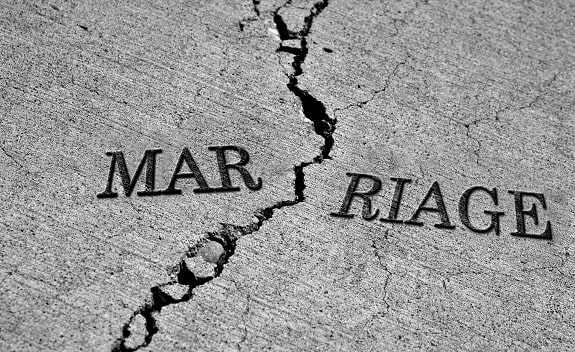 The ManicaPost
Liberty Dube
Post Correspondent
A FIVE-YEAR marriage has irretrievably broken down following a romantic text message which was allegedly sent to a married woman by her lover.
Tauya Tsopo of Nyanga dragged his estranged wife, Esther Munyuku to the Mutare Civil Courts applying to have her barred from visiting him at his workplace and rural home.
He also applied for a protection order against Munyuku, citing irreconcilable differences.
Munyuku was the first to approach the court last month applying for a protection order against Tsopo, arguing that he was disturbing her peace.
The presiding magistrate, Ms Purity Gumbo granted the application.
Tsopo was ordered not to harass, intimidate nor threaten Munyuku after he had tried to send her back to her family following the breaking down of their marriage.
However, this did not go down well with Tsopo who made a counter application.
The court heard that Tsopo and Munyuku were customarily married in 2017, but their marriage broke down over the latter's alleged infidelity.
Read part of Tsopo's affidavit: "We used to stay together as a couple at my workplace at Erin Forest until we decided to have her move to my rural home to stay with my parents. The respondent used to regularly visit me at my workplace normally on month-ends and I would also do the same thing.
"We did not have any children during the course of our marriage. Sometime in January, I went to my rural home for the weekend and I took my wife's phone as I would always do. I perused through the text messages and I came across a suspicious number and I noted it.
"I checked for the name of the person through the EcoCash platform and found out that it belonged to a local married man, Elisha. I quizzed her, but she was evasive over the issue. All hell broke loose in June 2021 when she was at my workplace. I again perused her phone's inbox while she was busy and came across some love text messages.
"One of the messages read: "Babe urisei hako." I quickly forwarded the message to my phone. On different occasions I would chat with her lover pretending to be my wife before forwarding the chats to my phone. I later showed her the chats and she was shocked and she packed her belongings. I ordered her to go to our rural areas and pack all her belongings there."
Ms Gumbo who is also presiding over Tsopo's application is expected to make a ruling on August 18.