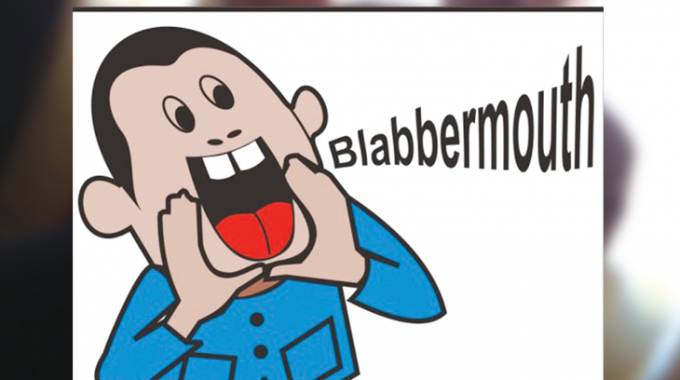 The ManicaPost
WITH this inactivity and stay at home orders defining the new normal, boundless joy is guranteed when we eventually welcome new beings to Mother Earth.
Yours Truly is fully aware that these new borns will come through legitimate and illegitimate means.
No wonder some in our midst are rushing to formalise their unions.
Blabber thought about this when news filtered in that a certain ageing lady recently financed her marriage to a young man.
As if that was enough, she even fast tracked the wedding ceremony that was held a day after the payment of lobola.
Dear reader, lobola was paid on Friday and the wedding took place the following day.
All in this lockdown era!
Perhaps the only thing that happened before the lockdown in their relationship was the courting process, which we understand happened in February.
Blabber is not really worried about the hasty solemnising of their union, No!
If anything, Blabber is concerned about the dwindling stocks in the lady's business shop.
The woman is literally broke because of the expenses she incurred in marrying this boy who is way younger than him.
If you didn't know, these are things that people do for love!
Before Yours Truly signs off, it is only proper that we remind those we entrusted with transporting the public to do so with a human heart.
While we thought we employed learned men and women to be conductors and drivers in our public transport system, they are mostly rude.
If you think Blabber is lying, ask commuters from the western suburbs of Mutare, especially those coming from that other suburb named after a yesteryear traditional leader.
Can someone remind them that power is temporary!
As usual, please do not forget to wash your hands and keep safe in these crazy times!