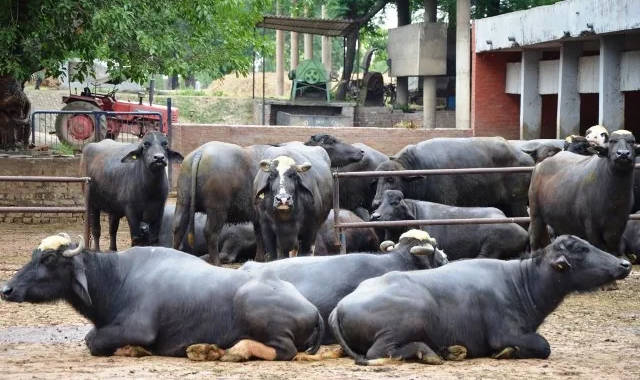 The ManicaPost
Farming Reporter
LIVESTOCK farmers in Manicaland have been encouraged to take effective winter management measures of their animals to protect them against diseases associated with the cold spell.
Department of Veterinary Services (Manicaland), chief health inspector, Mr Roy Dube said providing good shelter, enough feed and water was crucial to keeping animals healthy during winter.
"Livestock may be affected by lung disease during winter, and farmers need to put up wind breaks on animals outdoor shelters. They must ensure there is adequate warmth and ventilation while maintaining a clean environment.
"They need to manage the dung and mud in animal habitats. The livestock should always have enough feed and water for effective nutritional management," said Mr Dube.
He also urged farmers to deworm their livestock for proper healthcare, adding that regularly consulting animal health experts helps them to optimise production.