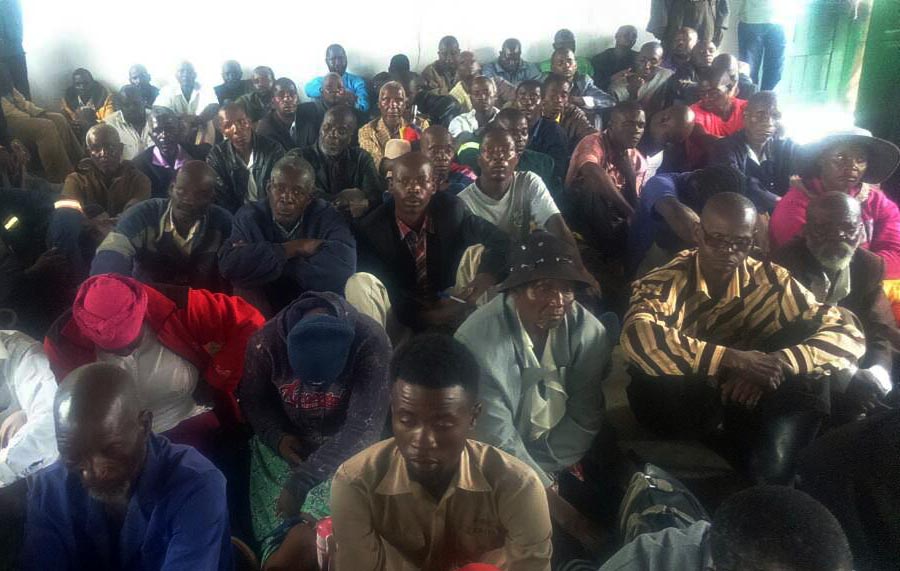 The ManicaPost
Nyore Madziayanike
TRADITIONAL leaders have described the $25 stipend they earn monthly as pittance and out of sync with mammoth responsibilities on their shoulders.
The Headmen and village heads under Chief Marange in Manicaland today called on Government for an upward review of their monthly allowances to cushion them from high cost of living and enable them to shun corruption.
The traditionalists made known their feelings at an emotive meeting with Mutare District Administrator Mr Wilson Boore, at Domboshava, Marange where they said the $25 monthly allowance was a mockery to their status and does not equate with the responsibilities thrust on them by Government. Chief Marange also attended the meeting.
Mr Boore, however, advised them that review of allowances could not be done overnight, but needed to be budgeted for first, and also bordered on revenue inflows into the national purse.