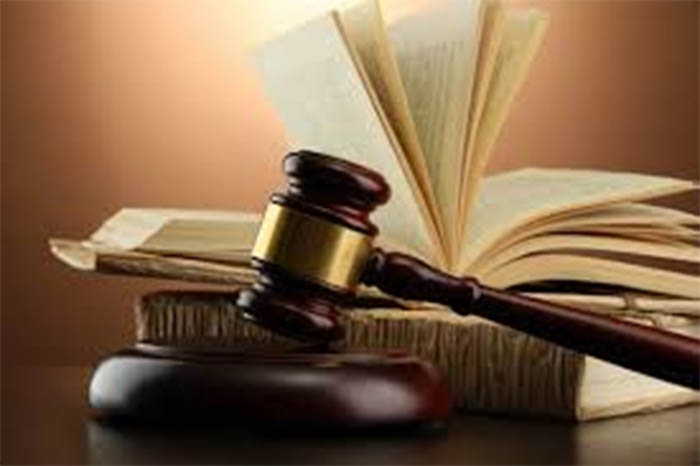 The ManicaPost
Anesu Kurebwaseka Weekender Reporter
CONTRARY to the Shona saying: "Nhamo inhamo zvayo amai havarodzwi (You cannot marry off your own mother no-matter what circumstances), a Marange man evicted his biological mother (50) in a bid to force her to remarry.
This was revealed in court when Josiah Mujaho (25) appeared before Mutare magistrate, Mr Innocent Bepura for contravening Section 3(1) (i) of the Domestic Violence Act, Chapter 5:16.
Mujaho was arrested for harassing his mother and also ordering her eviction from her matrimonial home.
The court further heard that Mujaho ordered his mother to find someone to marry her since his father was now late.
Mujaho pleaded guilty to the domestic violence charges and said his father was long dead and his mother should find new love elsewhere.
Prosecuting, Mr Fletcher Karombe, said on May 12 at around 7am, Mujaho who stays with Marufu chased her from their homestead saying that he wanted to stay alone.
Mujaho also told his mother that there was no reason for her to continue staying at the homestead.
Mr Karombe said Mujaho continued harassing his mother, prompting her to make a police report leading to his arrest.
Mujaho was at pains to explain his actions since his mother is also entitled to her late husband's estate.
"I did not chase her away, but I just told her to look for another man to marry her because I now want to stay alone," he said.
He was sentenced to five months imprisonment, which were wholly suspended for five years on condition of good behaviour.
He was also ordered to stop harassing his mother as it was improper to do so.