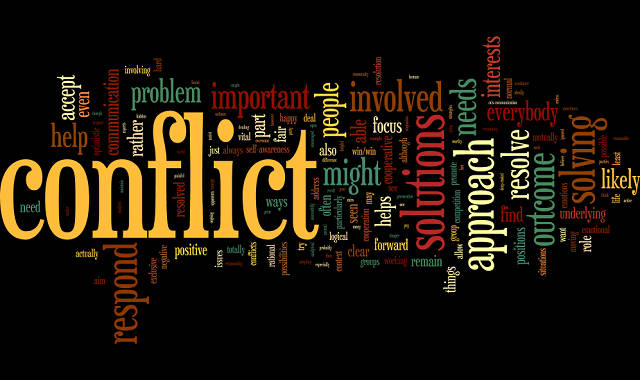 The ManicaPost
Luthando Mapepa
Chipinge Correspondent
A DISPUTE over a piece of land turned nasty after nine families in Makumba Village under Chief Mapungwana in Chipinge East were left with no shelter when their homes were razed down at Devon Farm.
The affected families' homes were set ablaze during a confrontation that sought to demolish their habitats.
Their belongings were also destroyed in the inferno.
The families are in a boundary row with Mr Sure Ncube who claims that they are occupying his farm.
In an interview with The Manica Post, some of the victims said their lives had been ruined as they have nowhere to go.
They argued that they have been occupying the property under dispute since 2000 after obtaining the land from local traditional leaders.
One of the evicted farmers, Ms Tamary Mangwayana, said: "Ncube is claiming that the land belongs to him, but that is not true. We have been staying here since 2000. He is threatening to burn down more homes if we do not comply with his orders to vacate the place."
Ms Mangwayana said Mr Ncube only came to occupy the property recently armed with papers and claimed ownership of the farm.
The papers, however, do not clearly spell out ownership as he claims, Ms Mangwayana added.
Chipinge District Development Coordinator, Mr William Mashava said the land belonged to Mr Ncube although the villagers had built their homesteads on the property.
"Mr Ncube is the rightful owner of the farm after it was allocated to him by the lands committee. The villagers are claiming that they also acquired the same land from the traditional leadership of the area," he said.