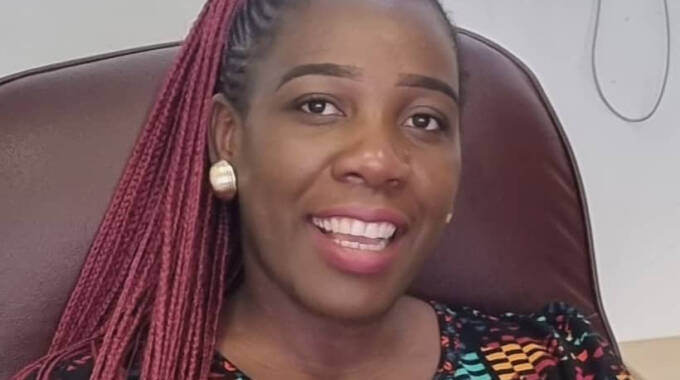 The ManicaPost
Liberty Dube
Post Correspondent
THE much-awaited maiden Ladies Summer School roars to life today at Golden Peacock Villa Hotel with scores of women expected to attend.
Organisers of the event this week said all was set and scores of people had by Thursday afternoon registered, with more expected to register by the end of day.
The Ladies Summer School is designed to equip women with knowledge and skills that empower them to understand the country's laws and stand up against gender-based violence.
Educationist and Knowstics Academy co-director, Mrs Edith Mukuwapasi, will be the guest speaker.
Prominent lawyer, Ms Tabitha Mwayera-Chikeya will unpack the Marriage Act and the country's inheritance laws.
Other speakers to grace the event include musician, Ms Dorcas Moyo; as well as farmer-cum-beauty queen, Mrs Carol Marufu-Buwu, who is also the Miss Tourism Manicaland licence holder.
Mrs Buwu is a veteran model who won the Miss Tourism Zimbabwe title in 2007, while Ms Moyo is an influential and award-winning gospel musician whose soulful music inspires many.
Apart from unpacking the Marriage Act and inheritance laws, topics to be covered include business opportunities, financial literacy, gender-based violence and etiquette.
One of the organisers, Mrs Wendy Nyakurerwa-Matinde, who is The Manica Post Editor, said: "We are happy with the response so far and we are looking forward to a fruitful session. All is set and we are glad that corporates have come in to be part of the event. We urge women from Manicaland and beyond to come in their numbers and be part of this exciting event as it offers them a chance to interact with other influential women and exchange notes while having fun."
Some of the organisations that have come in as partners include, the hosts Golden Peacock Villa Hotel, Diamond FM, The Big Rock and Schweppes.
The event, which is expected to draw women from all walks of life, will be held under the theme: 'Fix your own crown'.
The event starts at 10am and ends at 2pm.