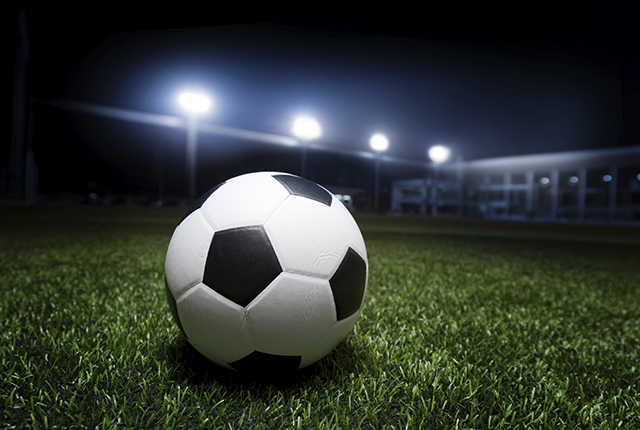 The ManicaPost
Fungayi Munyoro Sports Correspondent
TIMOTHY "Sicho" Masachi's La Sakubva continue to dominate ZIFA Mutare Division Two League as they are on top of the log with 37 points from 15 games.
ZIFA are running the Mutare and Chipinge Leagues respectively.
Mutare League is made up of 18 teams, where Sheckon FC are on second position, just six points behind La Sakubva.
Africa University anchor the log standings with three points from seven games. Chipinge League is made up of 14 teams where Green Fuel are the log leaders.
Green Fuel have played seven games and has amassed 15 points. Banana Spears is on second position with the same number of points.
Clear Waters are on third position with 13 points. Garahwa are on the bottom of the log without any points. According to ZIFA Manicaland administrator, Kundai Makwarise, said everything was progressing on well.
"We have started well this season. We have quite a lot of newcomers this time around. All the teams are playing very well and fulfilling their fixtures. We have 18 teams in the Mutare League and 14 teams in the Chipinge League," he said.
Last year, the league suffered a big blow as some teams ended up playing in the Mutare Super League which was formed in 2015 after the ZIFA League ended earlier than expected.
Most of the teams which took part in this league cited financial constraints which made it difficult for them to join the ZIFA League. ZIFA reduced the affiliation fees from $700 to $300, but still some clubs could not afford it. Most clubs could not afford the match fee of $70.
ZIFA was forced to form two leagues last year, one in Mutare and the other one in Chipinge.
Mutare League had five teams, while six teams played in the Chipinge league. The top two teams from each league met in the play-offs to select a team that was promoted into ZIFA Eastern Region Division One League.
A total of seven matches were played last weekend in Mutare League. Brooms won 4-2 against DRC. Tisu Anhu Acho and Redwing drew nil-all.
Sheckon beat La Sakubva 1-0. Metro Peach 2 and Metro Peach 1 drew 0-0.
Skyline dismissed ZRP Mutare 3-0, while Knowstics lost 0-2 to Sisal. Chikobvore and Five Streams drew 0-0.