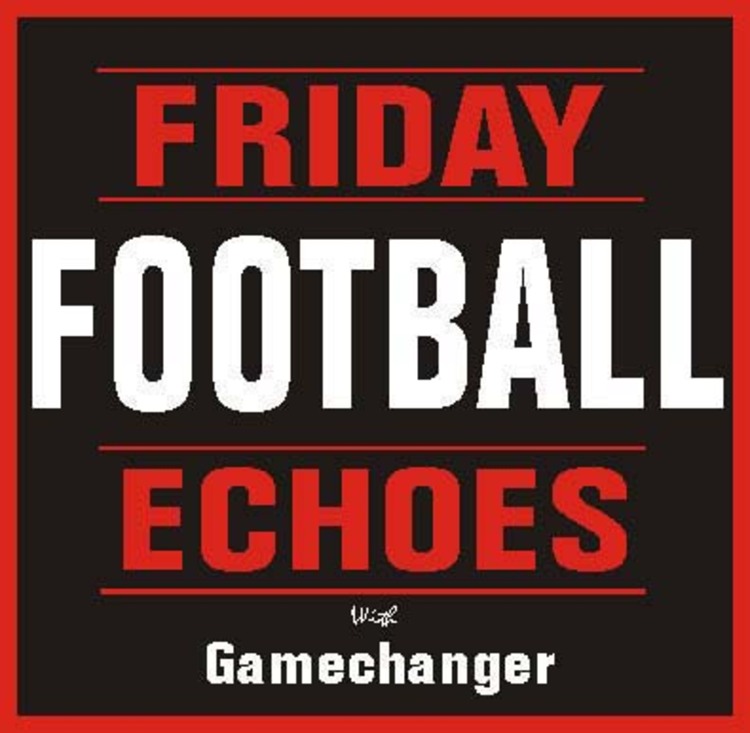 The ManicaPost
ESTEEMED followers of the game of football, thank you for finding time for interaction.
Friday Football Echoes could not physically make it to neighbouring South Africa to root for the Warriors in their record-chasing quest for COSAFA Castle Cup glory, but was spiritually there all the way with the boys. And congrats are in order for Sunday Chidzambwa and his charges for conquering this constituency of the continent yet again.
While we are relishing this fine hour of our football and savouring every moment of it, this should serve as the first of several other steps we must take in that right direction as we seek to continue with our success trajectory.
Having been crowned the best side in this southern tip of the continent should spur us to pursue further rewarding accomplishments on such other bigger assignments like the World Cup, AFCON and CHAN.
With the CHAN qualifiers on against Namibia next weekend, our COSAFA success provides just the right tonic for the local band of Warriors who will represent the nation as we hunt for another appearance at the tournament to be held in Kenya next year.
The momentum has already been gathered and we have to keep it going, building onto it as we look ahead to securing a ticket for the 2019 AFCON finals in Cameroon.  The idea is to establish ourselves to count among other best teams, especially in Africa, and then maintain our dominance.
Eventually, qualification for our first ever participation at the World Cup becomes the ultimate goal which can realistically be achieved with the right mentality and focus by all stakeholders.
It is really encouraging that several stars emerged out of the cast of the Warriors that starred for Zimbabwe in South Africa, gems that may still be a little rough around the edges but can be cut and polished into glittering jewels. Names like skipper, Ovidy Karuru, his deputy, Ocean Mushure, Knox Mutizwa, Talent Chawapiwa and Gerald Takwara easily pop in the mind and this goes to show just how deep the pool of talent we can tap from runs.
We, therefore, can exploit the good story we scripted at the just-ended regional competition as a launch pad to catapult ourselves to further glory in other football endeavours. We can crystalise a catalyst to cue future success from this fruitful COSAFA campaign.
We must, therefore, not allow our star, which is presently shining the brightest in the region, to be dimmed by failing to qualify, let alone do well at the forthcoming Chan and AFCON competitions.
It's Game On, Play On!
For feedback, send your views, comments and contributions through WhatsApp or sms on 0733 576 259 or e-mail:[email protected]