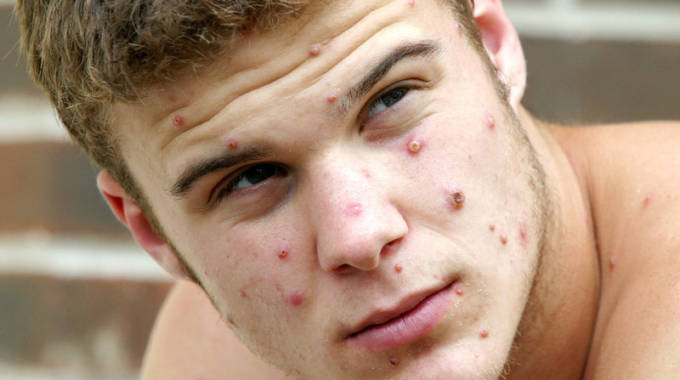 The ManicaPost
Health Reporter
THE country has not recorded any cases of the monkeypox disease following its outbreak in some European countries, with cases reported in other African countries, a Cabinet minister has said.
In a Post Cabinet media briefing this evening, Information, Publicity and Broadcasting Services Minister, Monica Mutsvangwa, said the outbreak has not become a major public health concern.
"Cabinet wishes to advice that the outbreak does not at this stage constitute a public health emergency of international concern. Given that the measures which control Covi-19 have also been found to be effective in curtailing the spread of monkeypox, Zimbabwe should remain vigilant for both Covid-19 and monkeypox," said Minister Mutsvangwa.
The public, Minister Mutsvangwa added, is urged to maintain both Covid-19 surveillance and testing, maintaining monkeypox surveillance and information dissemination as well as observing and adhering to Covid-19 public health and social measures such as hand washing and sanitisation, wearing of face masks and practising social physical distancing.