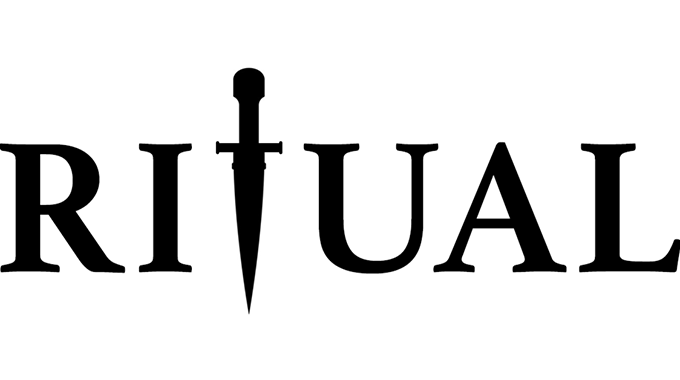 The ManicaPost
Tendai Gukutikwa Weekender Correspondent
BUSINESS was brought to a halt at Mutare Central Police Station last week when a man whose phone had been confiscated by the police ordered a cop to perform some ritual to 'cleanse' his phone.
The act backfired for the man as he was arrested.
He appeared in court two days later.
Obert Muchirahondo (30) appeared before Mutare magistrate, Ms Audrey Muzhinji last Friday on charges of engaging in practices commonly associated with witchcraft.
Muchirahondo denied the allegations and was remanded in custody to October 28.
Mr Chris Munyuki prosecuted.
It was the State's case that on Tuesday last week, Muchirahondo went to Mutare Central Police Station to collect his confiscated cellphone.
When the police tried to give it to him, Muchirahondo ordered a police officer to 'cleanse' it first.
He produced some rapoko and a knife that was wrapped in a red cloth from his pocket. Muchirahondo then ordered police officer Betserai Mabeza to cleanse the phone by touching the knife.
Said Mr Munyuki: "Muchirahondo told the police officer that he had been given the items by a popular Hauna-based traditional healer.
"He told her (the police officer) that he had consulted the traditional healer after the police had confiscated his phone at the roadblock," he said.