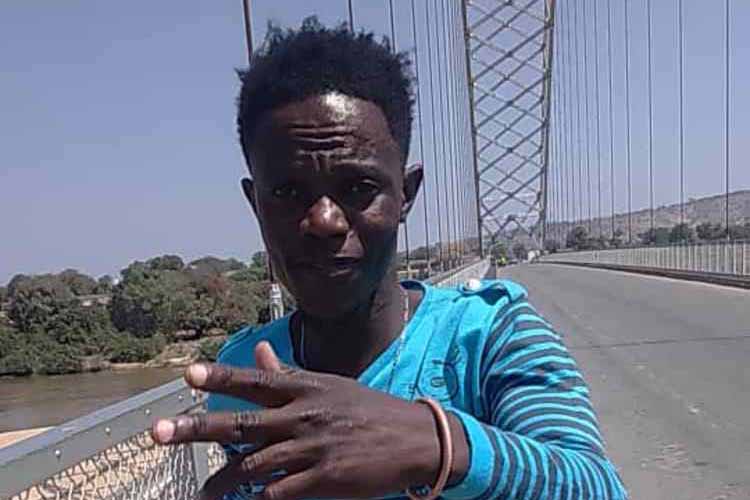 The ManicaPost
Liberty Dube Entertainment Correspondent
ONE of Mutare's most talented yet underrated musicians, Wiriranai Maenda, fondly known as Juicer Mpostori, is set to release his comeback singles next week.
The artiste who has been sampling the singles during his recent shows will rub shoulders with his local counterparts Jika Majika, Combined Brothers, Tuff Nuff Sound and Hungwe Stars at the potentially explosive Rozvi Bottle Store third anniversary celebrations to be held at the venue next Saturday.
The celebrations are set to draw scores of fun lovers from the sprawling suburb.
Hungwe Stars are also on the verge of releasing their fourth album titled "Gona Kuzvigonera" while the rejuvenated dance outfit Jika Majika which boasts of more than 10 years of existence will also show their fans that they still have something to offer. Veteran deejays Ranga T, Spillz, Godfather and Stixx will also battle to prove supremacy on the turntables.
Juicer said he will play all new singles such as "Handina basa nazvo", "Rudo" and "Zvichanaka".
"This will be an opportunity for my fans to have a feel of my new songs. We took our time to come up with such fine projects.
"I am confident that they will scale my music to greater heights," he said.
Organiser of the event and bar proprietor, Eddie Gopo, said the celebrations were an ideal platform for local artistes to showcase their talents. "This is a rare spectacle where local artistes of different genres share the stage. Sadly, most of these artistes are used to perform as curtain raisers to so called big artistes from Harare. We are excited that the celebrations will proffer them a platform to shine. It's not a secret that Mutare has got abundant talent which is yet to be tapped. Exposure is all they need," he said. The venue, popularly known as Creche yemadhara, has been one of Dangamvura's popular entertainment hubs. Weekend sessions such as Sunday Old Skool conducted by resident and veteran deejay Ranga T, has been one of the most popular among revellers.