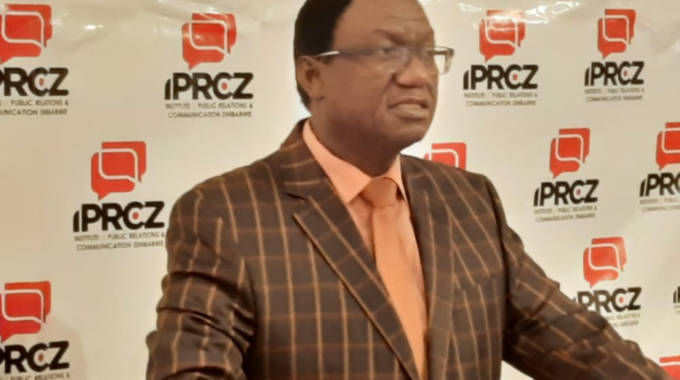 The ManicaPost
Ray Bande
Senior Reporter
PUBLIC relations practitioners have raised the red flag over increasing cases of demands for bribes by journalists.
The concern was raised today during the Institute for Public Relations and Communication Zimbabwe inaugural conference at Troutbeck Resort in Nyanga.
IPRCZ Acting Executive Director, Dr Proctor Nyemba,  said: "We are having problems with journalists who are demanding bribes to cover up for stories that have negative impact on our different organisations. In some cases, one receives calls from more than five journalists from different media organisations demanding varying amounts of money in bribes.
"What makes matters worse in this day of social media, whether you pay or not, the issues always find their way into public domain."
In his response to the concern raised by the IPRCZ Acting Executive Director, guest of honour at the event, Information, Publicity and Broadcasting Services Deputy Minister, Kindness Paradza said: "We are aware of these vices and we are doing all that we can to instill discipline in the media industry. This is the reason why we are crafting the Zimbabwe Media Practitioners Bill so that we address issues related to ethics in the profession.
"We are aware that standards of journalism in this country have deteriorated to levels one can hardly imagine. On the other hand, we encourage you as public relations practitioners not to pay them.
"Do not pay them bribes. If possible set traps so that culprits can be exposed. The situation has been worsened by freelancers around even though we know there are editors and reporters in the mainstream media who are also demanding bribes."
The three-day IPRCZ conferences is a professional refresher outing of public relations practitioners from different corporates.