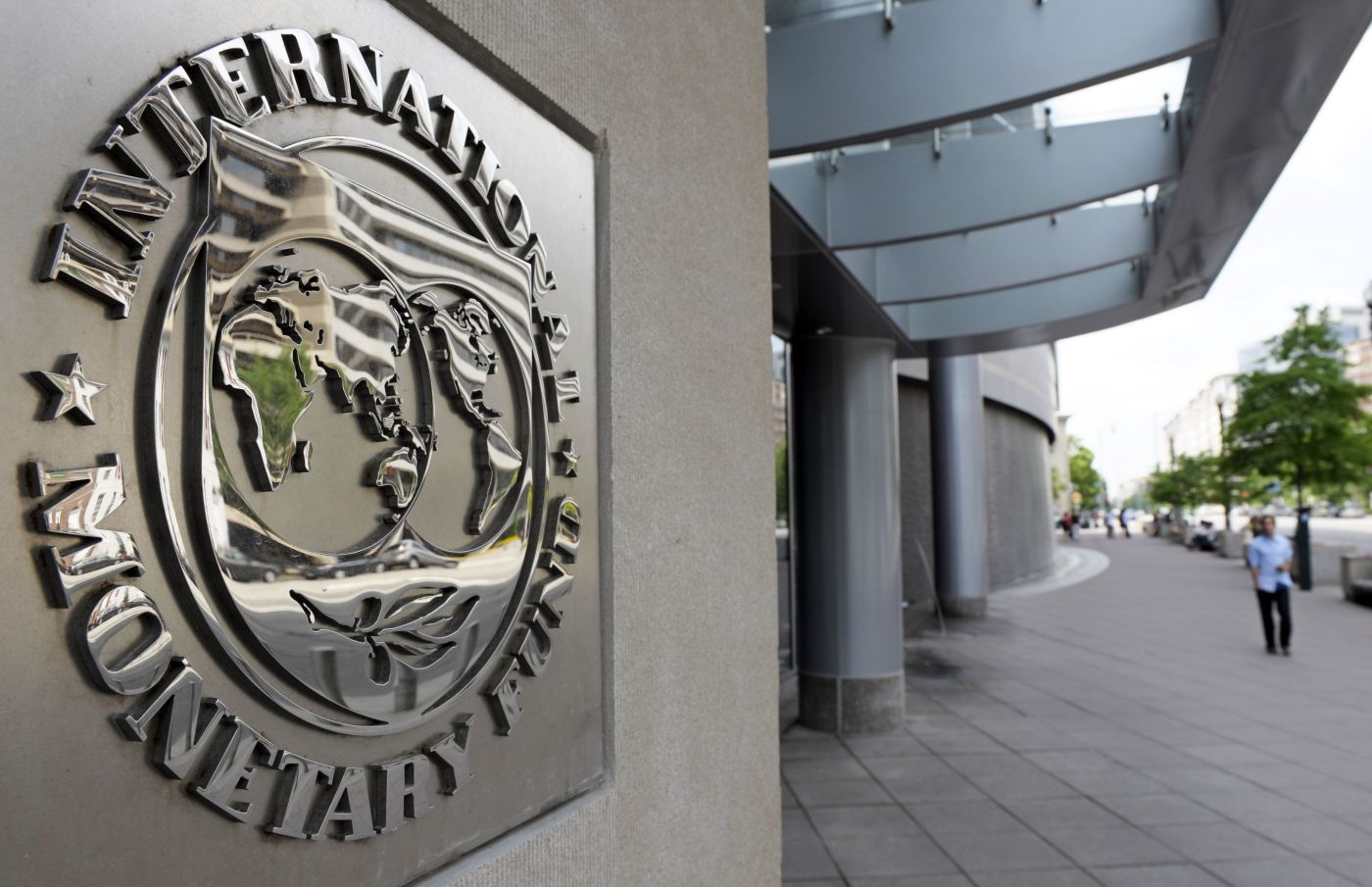 The ManicaPost
The International Monetary Fund (IMF), in a brief statement issued recently, welcomed the Mozambican government's acknowledgement "that an amount in excess of one billion US dollars of external debt guaranteed by the government had not previously been disclosed to the Fund".
These undisclosed loans first came to light in an article in the "Wall Street Journal" on 3 April. The IMF reacted by suspending a mission due to visit Mozambique, and halting disbursement of the second instalment of a $283 million loan agreed last October from the Fund's Standby Credit Facility (SCF).
Prime Minister Carlos Agostinho do Rosario went to Washington on 19 April for talks with IMF Managing Director Christine Lagarde, and with World Bank staff. A technical team headed by the Deputy Minister of
Economy and Finance, Maria Isaltina Lucas, also worked with the IMF on the details of the undisclosed loans. The first official IMF reaction to these talks came on 23 April, when the IMF Mission Chief for Mozambique, Michel Lazare, issued a very brief statement which welcomed "the authorities' extensive disclosure of information which constitutes an important first step toward full restoration of trust and confidence". — Reuters.