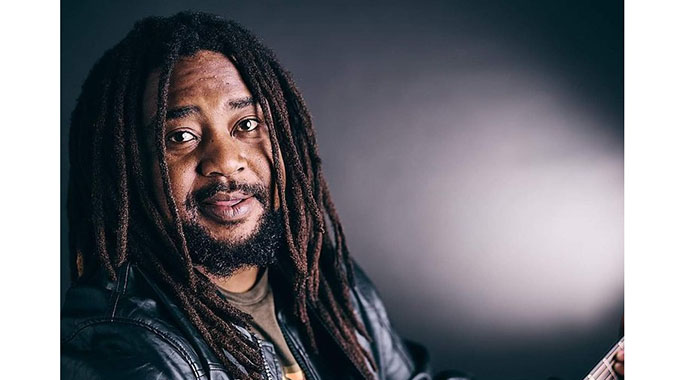 The ManicaPost
Wimbainashe Zhakata Entertainment Correspondent
GERMAN-based Afro-pop and reggae musician Tapiwa Mumbure, also known as I-Finton, has released a music album celebrating his roots in Mutare.
The album titled "Shamiso", was recently unveiled with the assistance of various popular German producers and artistes.
The latest album carries 11 tracks namely, "Where I come from (Mutare)", "Ndinoda", "Rudo", "Shamiso", "Closer", "We need a home", "Rise", "Chara Chimwe", "Missing you", "Closer Remix" and an instrumental for "Shamiso" among others.
The dreadlocked artiste's musical journey backdates to 2003 when he recorded his first album with MTTB studios in Mutare.
Mumbure believes the new album has all ingredients to scale him to dizzy heights.
"I have realised that a few artistes have penned songs for our beloved city, Mutare. Where I come from (Mutare) is the first track on my album. It came to me as freestyle. I penned the song when I was reminiscing about my childhood and adulthood in the eastern border city.
"I give credit to my producer Clive 'Mono' Mukundu. He is a talented producer and multi-instrumentalist. In Germany, I work with my producer, Lionel Wharton from a popular Germany band known as Jamaram. I also work with producers such as Ramon Creutzer and Sebastian Sturm," added I-Finton.
Working with different producers has helped Mumbure to bring out the Afro-German vibe characterising his music.
"Most of my producers here know a lot about German music that is why some of my songs have a German feel," he said.