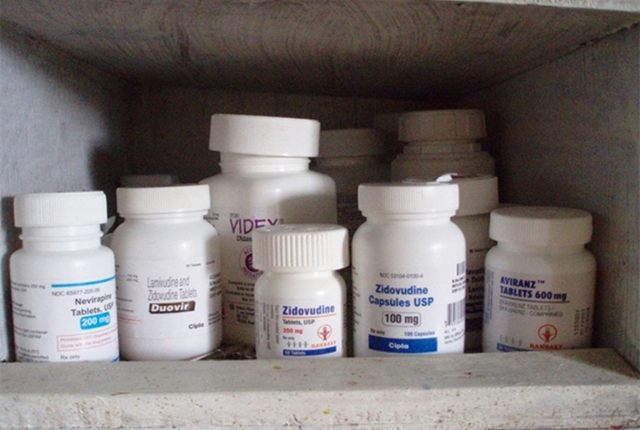 The ManicaPost
Catherine Mwauyakufa-Murombedzi
The Test and Treat programme has been touted as a modern way to curb stigma in the HIV response.
In 2015, the World Health Organisation, (WHO) gave new treatment guidelines stating that when one tested for HIV and was found to be positive, the person was to be commenced on treatment immediately.
Test and Treat (TT) has its benefits outweighing delayed initiation for any HIV positive person. With TT with no regards of the CD4 count, which used to be the bar to initiation, everyone eligible is to commence taking the life long medication.
Ten years ago if one's CD4 count was above 500 there was no rush to commence treatment. Opportunistic infections were seen to pounce when the CD4 Count fell below that bar.
Therefore, the CD 4 Count is no longer used as a measure to start treatment in the revised 2015 guidelines.
So today when one tests HIV positive they are commenced on treatment before they fall ill, no time lost when one is bedridden. That is a plus, however, antiretroviral therapy (ART) is life long and can someone not ill adhere to taking medication for life?
Note well, there currently is no cure to the HIV virus, only treatment to suppress the virus to undetectable levels leaving one able to live a near normal life.
So anti HIV medication has given a new lease of life to people who would have been ill. That point is not of important to someone who was never ill.
The reality of defaulting therefore remains high in anyone taking life long medication without having been ill.
Counseling is part of life's journey for anyone taking life long medication. I have heard people commenced on ART bemoaning pill burden.
It is difficult to swallow say antibiotics for a prescribed week to someone what more when it is for life.
Mostly people being commenced on ART today have not been very ill, these are the same people who are making the defaulters register grow.
Annah Sango, a youth who is a peer educator keen on advocacy and literacy in the HIV arena said she is worried by the growing list on youths now on second line treatment.
"I have been seeing youths aged 24 now on second line treatment and am disturbed. What is the future, where will they be at age 35.
If they fail second line treatment at that age that calls for third line and being the final call to treatment, my heart bleeds. Let's get back to the drawing board, let's think outside the box. Where are the youths getting it wrong?"
Sango paused the question at a recent Meaningful Involvement of People Living with AIDS (MIPA) in Gweru recently.
Sango pointed out that counseling has to be vibrant the same way it was ten years ago where any people collecting medication went through counseling sessions.
"Back in the days, counseling was part of medication restocking. There was always literacy counseling carried out in such a refreshing manner. No matter how many times one had heard the message, one looked forward to the group counseling sessions which were not mandatory but available. This was a reminder and awakening call for anyone who would get into a slumber just because they felt healthy and fit again," she pointed out.
Another issue pointed out in Gweru was the self testing challenges.
Although self-testing has been touted to fight stigma, for locals, it could spell doom.
One self tests, get a positive result, is the person likely to go out to get counseling?
Say they do visit their doctor, are they in a position to meet fellow people on ART? Medically speaking, doctors do not reveal health status of patients, that is private and confidential.
As rightly pointed out by Sango, we need to get back to the drawing board, think outside the box and get solutions before a new crisis unfolds.