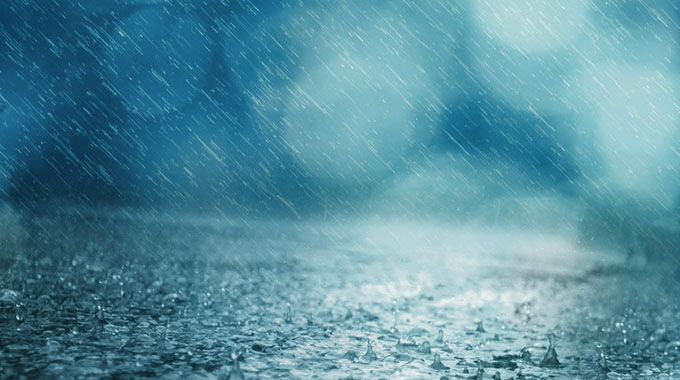 The ManicaPost
Ray Bande
Senior Reporter
MORE than 10 households have been left homeless while scores of families had their crops destroyed following a hailstorm in some parts of Mutasa district today.
Mutasa district Ward 18 councillor Paddington Nemaunga said some families are in dire need of temporary shelter.
"As we speak we have families that have been badly affected by the hailstorm experienced in the Nyakatsapa, Jombe, Domborutinhira areas down to Honde Valley. We have more than 10 families that need temporary accommodation after their houses were destroyed," he said.
Councillor Nemaunga said most villagers in the affected areas depended on their crops for survival.
"The situation is bad. Most of these villagers depended on their crops for survival. This means that they also need food to sustain themselves during their emergency," said Councillor Nemaunga.