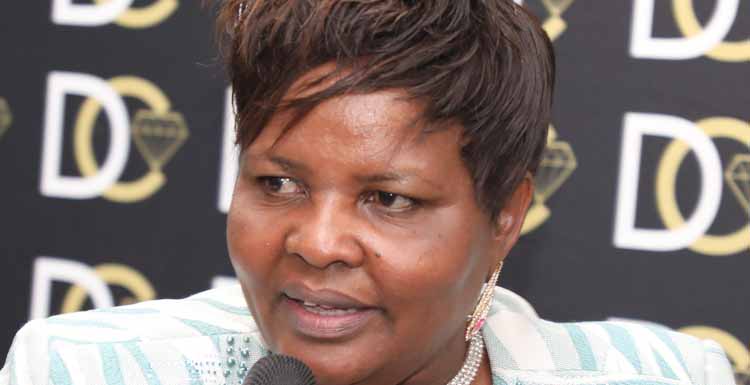 The ManicaPost
Ray Bande Senior Reporter
PEOPLE from all walks of life in Manicaland are expected to converge at Meikles Park in Mutare tomorrow for the official welcome reception of Minister of State for Provincial Affairs Dr Ellen Gwaradzimba.
The reception starts at 12pm.
Chairperson of the organising committee Cde Kenneth Saruchera said the reception transcends political affiliation and meant for all stakeholders in the province.
"We are going to have a welcome reception for Minister of State for Manicaland Affairs Dr Ellen Gwaradzimba at Meikles Park, Mutare, on Saturday, at 12pm.
"This is a non-political event where all stakeholders are invited to meet the new Minister and pass their messages of solidarity as well as exchange notes with her on areas they think might help develop Manicaland.
"We will have several entertainment groups that include local musicians, choral groups and messages from different stakeholders, such as business community and academia, among others.
"This is an opportunity to meet the Minister on a one-on-one basis. It is a platform for interaction between the Minister's office and different stakeholders in the province," said Cde Saruchera.
He said the reception will be held after the Zanu-PF provincial executive committee (PEC) and the provincial coordinating committee (PCC) meetings to be held at Mutare Polytechnic in the morning.
PEC meeting starts at 8am and the PCC will start an hour later.