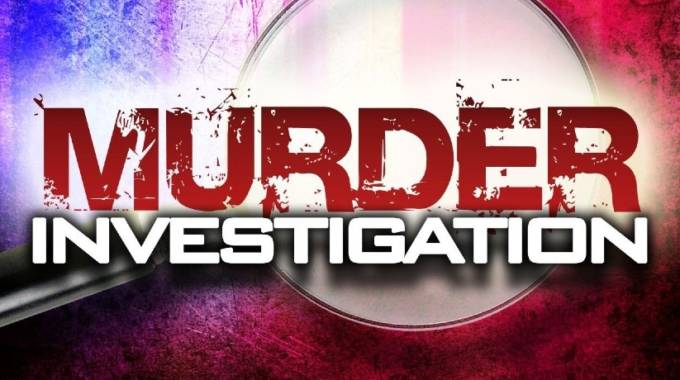 The ManicaPost
Liberty Dube
Post Correspondent
A 36-YEAR-OLD Zimunya man last week stoned his 83-year-old aunt to death over witchcraft allegations.
Itai Chinaka accused the deceased, Ms Enesi Mukwindidza (86) of bewitching him, before attacking her with bricks and sticks.
Ms Mukwindidza later succumbed to the injuries sustained during the attack.
Manicaland provincial police spokesperson, Inspector Nobert Muzondo confirmed the murder which happened in Natsai Village under Chief Zimunya's area.
He said the late Ms Mukwindidza was murdered on her return from a nearby church where she had gone to seek spiritual assistance for the chest pains she was suffering from.
"Ms Mukwindidza who was suffering from chest pains went to a nearby church to seek spiritual assistance. Upon her return, she went to the dining room where Chinaka was seated and he started shouting at her. He accused her of bewitching him. Ms Mukwindidza denied the allegations," said Inspector Muzondo.
The incensed Chinaka proceeded to attack his aunt with bricks and sticks before Ms Gracious Murima restrained him.
Ms Mukwindidza sustained some serious injuries all over the body.
She was rushed to Victoria Chitepo Provincial Hospital where she died upon admission.
Chinaka was arrested and is assisting police with investigations.
"We urge people to settle their disputes amicably and maturely through seeking advice from third parties than resorting to violence. Violence and misunderstandings like these can lead to disastrous consequences such as murder," said Inspector Muzondo.