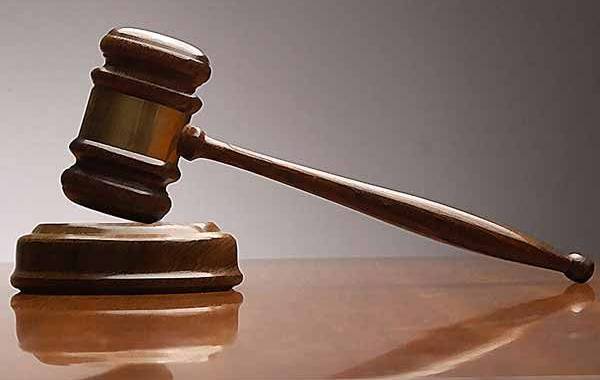 The ManicaPost
Fungayi Munyoro Post Correspondent
A CHISUMBANJE octogenarian reportedly hanged himself from a tree in a bushy area following a family dispute.
The incident happened on Thursday last week. The man, Chikuta Sumbano (86) of Uketi village under chief Mahenye in Chisumbanje was found dead by one of his wives.
Sumbano is reported to have had an altercation with his two wives Shamuko Maluleke (65) and Kumbula Chilubani (47) over an undisclosed issue.
Manicaland police spokesperson, Inspector Tavhiringwa Kakohwa confirmed the incident.
"We are investigating a case of a Chisumbanje man who hanged himself following a dispute with his wives. On March 22, at around 3pm, Sumbano left home unnoticed and they searched but could not immediately find him. He was later found dead, hanging from a mopane tree branch, 100 metres away from his homestead," he said.
In a similar incident, a Chipinge man hanged himself over allegations of infidelity. Insp Kakohwa said Noah Sithole (38) of Mugiyo village under chief Mutema in Chipinge accused his wife Pamela Nenowa (26) of infidelity.
He said on March 24, Noah and Pamela retired to bed at around 9pm. Noah later sneaked out of the bedroom and went outside where he hanged himself with a water pipe on a beam outside their house.
Pamela discovered his body the following morning and made a police report. Chipinge rural police attended the scene and no foul play is suspected.