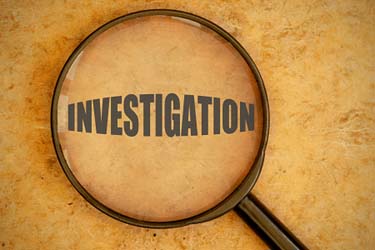 The ManicaPost
Abel Zhakata
Senior Reporter
THE Ministry of Local Government and Public Works has dispatched a team to investigate the land wrangle pitting Mutare Teachers' College and private developers over a 10-hectare piece of land adjacent the Golden Peacock Hotel in Mutare.
Manicaland Provincial Development Coordinator, Mr Edgars Seenza said the investigators led by a Mrs Mazani have since interviewed the interested parties as they seek to get to the bottom of the mess.
"The team arrived last week and did some investigations into the matter, which included interviewing the parties involved and obtaining documentary evidence into the case.
"They have gone back to Harare and will table their findings. We are waiting for the report," said Mr Seenza.
MTC principal, Mr Abison Mutubuki confirmed that the college's administration met with the investigating team last week.
"We presented our side of the story in relation to the college's master plan.
"When there is a land dispute, any developments on that piece of land are usually halted until that dispute is resolved.
"We pray that the college gets back its land in order to expand in line with the master plan," said Mr Mutubuki.
Some of the developers have started construction work on the disputed land, thereby prompting the college to seek legal redress.
The land is covered in Mutare Teachers' College's master plan and is earmarked for the construction of an innovation hub, a multi-purpose sporting facility, staff houses and guest houses.
The college's master plan was drawn up by the Department of Public Works in 1992.
However, the land was partitioned and parcelled out to several individuals who now hold ownership documents.