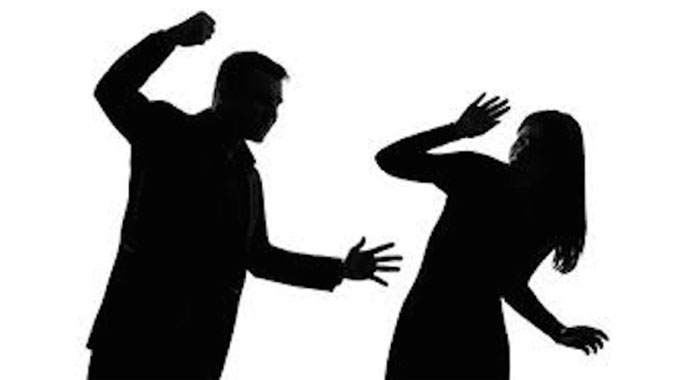 The ManicaPost
Luthando Mapepa Chipinge Correspondent
The Ministry of Information, Publicity and Broadcasting Services and the Ministry of Women Affairs, Gender and Community Development; in partnership with a development partner, Women Action Group, have embarked on mobile outreach programmes to enlighten the Manicaland community on Gender Based Violence.
So far, the outreach programmes have been conducted in Murambinda (Buhera), Hauna (Mutasa) and Chipinge.
Speaking during the Chipinge event, the district head in the Ministry of Women Affairs, Gender and Community Development, Mr Gabriel Jaji said the purpose of the mobile outreach programmes is to raise awareness on the dangers of GBV.
"We saw an upsurge in GBV cases during this lockdown period so we are trying to take the message to the communities so that they are aware of the dangers of this scourge. We are offering various services to GBV victims," he said.
WAG representative, Mr Paul Shekele said: "We decided to carry out road shows in rural areas after the realisation that most people lack information on GBV issues.
"We are trying to sensitise the people and highlight to them why GBV is bad, how it affects families and how it also causes family disintegration," he said.
Chipinge District information officer, Mr Garikai Musekiwa said they are disseminating information on GBV across the province.
"The outreach programme is targeting rural people, especially those with limited access to information. It is also aimed at interacting with the grassroots so that they receive quality services on issues related to GBV," he said.