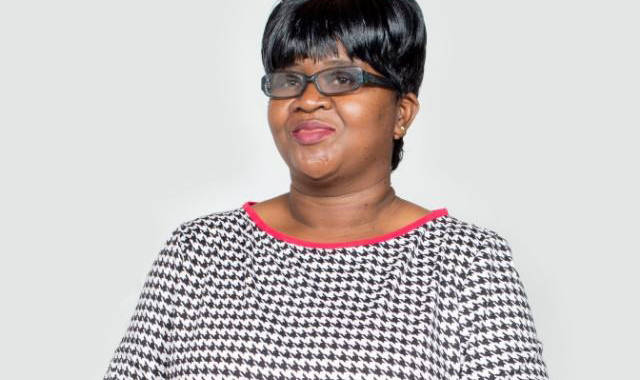 The ManicaPost
Liberty Dube
Entertainment Correspondent
AWARD-WINNING Mutare-born musician, Pastor Tsitsi Goba Kavhukatema has resurfaced from a year-long sabbatical and is on the verge of releasing an album that will feature her daughter and musician, Rumbidzai, as well as several female artistes from Mutare.
The Botswana-based artiste last released the song 'Bvisai Utachiona' during the peak of the Covid-19 pandemic.
The song is a plea to God to eradicate the menacing disease and protect His children.
The disease claimed her husband, Bothwell Kavhukatema.
Kavhukatema's daughter, Rumbidzai Musimwa started off as a backing vocalist in her mother's band and as a member of St Augustine's High School's choir in 2015 before going on to release her debut album, 'Nyasha DzeCalvary' in 2020.
The album comprises songs such as 'My Shepherd', 'Ndovimba NaJesu', 'Nyasha DzeCalvary', 'My Trust in Thee', 'Only You Jesus', 'Makanzwa Here' and 'Mwari Muri Zuva'.
In an interview from her Botswana base this week, Kavhukatema said she is determined to nurture her career through promoting other young women in music.
She said female dominance in the music sector is paramount.
She said as the world celebrates women during the month of March, there is need for more women to venture into music, particularly gospel, and dominate the industry.
"We are coming from a difficult period where we lost a lot of our loved ones due to Covid-19. It is by God's grace that we are alive and I am happy that I have returned to the studios to work on a new project which I intend to release mid-year.
"My daughter and other female artistes will feature on the album. One of the new songs listeners should look forward to is 'Kufunga kwaMwari'.
"The project will inspire listeners to stand strong in the face of adversity," she said.
"Collaborations are powerful and we will continue working with several female artistes as we aim to improve our brands through diversification and creativity. I intend to empower fellow female musicians through music as I encourage them to work hard, be independent and pray for the vulnerable," she said.
Kavhukatema hogged the limelight two years ago after she won a court case against gospel musician, Tinotenda Katsande, over her song, 'Handina Mweya Unotongwa Nemadzinza'.
She boasts of albums such as 'Jesu Varikuuya', 'Vanokonzeresa Jesu' and 'Tendeuka/Repent'.
She is currently riding high with the song 'Mbiri kugwayana' which features Dorcas Moyo, Evidence Mwayeka and Ruvarashe Musimwa.