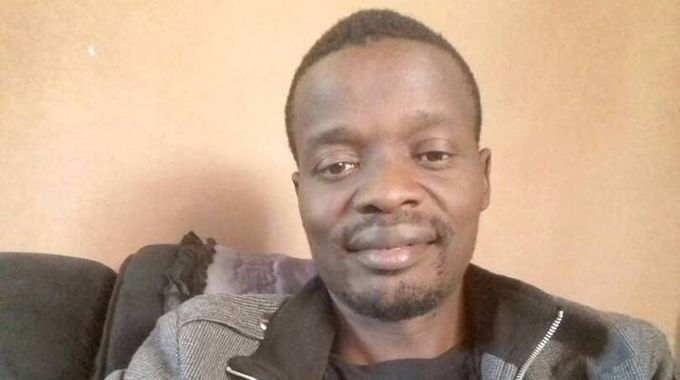 The ManicaPost
Liberty Dube Entertainment Correspondent
FORMER Africa University student who graduated with Music and Ethnomusicology degree, Edwin Chikuni, has ventured into gospel music scene with a ground-breaking six-track album titled "Zvichanaka."
Chikuni, who got his inspiration from his parents, started singing at Elise Gledhill High School when he was a choir leader. He is now a music teacher who is determined to nurture other upcoming musicians. He said he was happy with the response the album has received since its release a few days ago.
"My music journey started when I was part of the school choir. I decided to put some of my first compositions on this album which I hope with spiritually uplift listeners," he said.
The six-track album is filled with soulful compositions. "Zvichanaka" is the opening track that encourages people to be faithful to God during hard times.
"I urge listeners to pin their hope on God and worship him in season and out of season. The song is followed by another potential hit titled "Marambadenga" which urges listeners to pray fervently, listen and obey the word of God. The third track titled "Kubata Kwenyu" is a song that I composed after being blessed by God in so many ways. On "Havasarure", I urge listeners to find comfort in God during trying times. I remind people to have faith in the future," he said.
He hopes to officially launch the album at local radio station Diamond FM. The other tracks are "Tendai Mwari" and "Musandiitire pressure", a song that discourages child marriages.
He is working on releasing videos for some of the songs on the new project. The song "Marambadenga" already has a video and is receiving rave reviews on ZBC TV