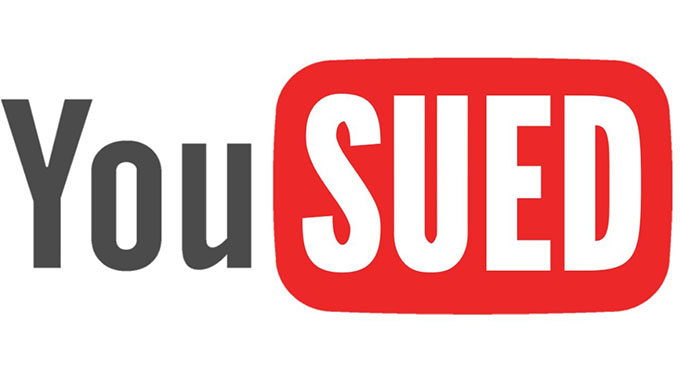 The ManicaPost
Tendai Gukutikwa Weekender Correspondent
A Hob-house tenant is accusing her landlord's mother of harassing her.
While Gogo Catherine Dongo was applying for Pauline Munembe's eviction from her son's property, Munembe argued that the former cannot evict her as she is not the owner of the house. The pair appeared last week before Mutare magistrate, Mr Lazarus Murendo.
Said Munembe: "She misuses the rentals and therefore her son has ordered us not to give her any money. He told us to pay rentals to his more responsible son. Gogo Dongo is not the landlady, she has no right to evict me from the house."
Munembe also told the court that she can only find alternative accommodation after serving three months notice.
"I do not want to continue staying at this house due to this woman's abusiveness. However, I need time to find another place to stay," said Munembe.
In her application, Dongo was seeking Munembe's eviction, arguing that she has been refusing to pay her water bills.
"Your Worship, we are not on talking terms and if you allow her to continue staying at the house for three more months, something nasty may happen. She washes her clothes and blankets every day. Her clothes are always on the washing line, yet she refuses to pay her water bills. In fact, she wants to pay the same amount as everyone else, yet we do not use water like she does," said Gogo Dongo.
She said while her son is the owner of the house, she is the caretaker. Mr Murendo granted Munembe the three months notice and instructed the pair to live in peace.