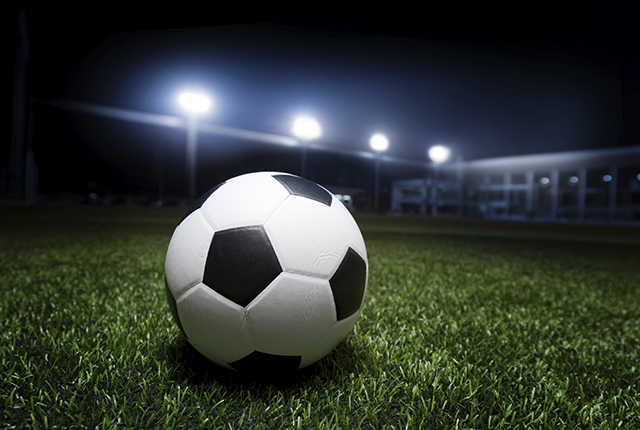 The ManicaPost
Moffat Mungazi's 
THIS Sunday will mark the start of a momentous week in Zimbabwe's football as our two senior soccer sides are back on the hunt again in the jungles of African football.
The men's squad, the Warriors, this weekend take a shot at qualifying for the Africa Cup of Nations finals again in a Group G qualifier away to Congo. As will the women's team, the Mighty Warriors, in the same week will be challenging to lift the Cosafa Women's Championships gong again at the this year tournament being held in South Africa from September 12-22.
For the Warriors this Sunday, goals can carry the day for us in that contest. Outscoring the opponents will mean victory for us in that match and securing the all-imporatnt three points. This will effectively see us protecting our lead and spot at the summit of the four-team log standings. Also, this shall get to help keep the drive from the momentum-gathering clobbering of Liberia in the opening fixture of the qualifiers going.
Eventually winning the group will secure us qualification for next year's finals in Cameroon. And that is the primary goal.
But first things first. We are taking it one game at a time in these group qualifiers and clearing the Congo hurdle thus becomes our immediate goal — we ought to score a victory in this showdown.
Looking at the bigger picture, however, the mega goal is to regularly qualify for the biennial soccer showcase and be regular participants at the tournament; thrusting ourselves back into rubbing shoulders and competing with the best. For the Mighty Warriors, opening their Group C account against Namibia next Wednesday, pulling through their cluster and going all the way to lifting the cup will be a repeat of their 2011 triumph.
Garnering gold at these competitions, and not just making numbers, then becomes the ultimate goal.
This is a sequence of goals feeding into each to nourish our quest for regional and continental glory.
After all, we have been there and done that; with the Warriors having qualified for the Afcon finals on three past occasions (2004, 2006 and 2017) and the Mighty Warriors winning the Cosafa competition in 2011. What we have done we can always do again.
Goals, Warriors, Goals!
Go, Mighty Warriors, Go!
If it is about football that you care, let's share the cheer because we are made for the game, mad about the game!
Mighty Warriors' Group C fixtures:
vs Namibia (September 13, 10am)
vs Swaziland (September 14, 1pm)
vs Uganda (September 17, 1pm)
For interaction send your views, comments and contributions through feedback on WhatsApp or sms to +263 736 036 593 or e-mail:[email protected]